Professor Adnan Custovic
Clinical professor of paediatric allergy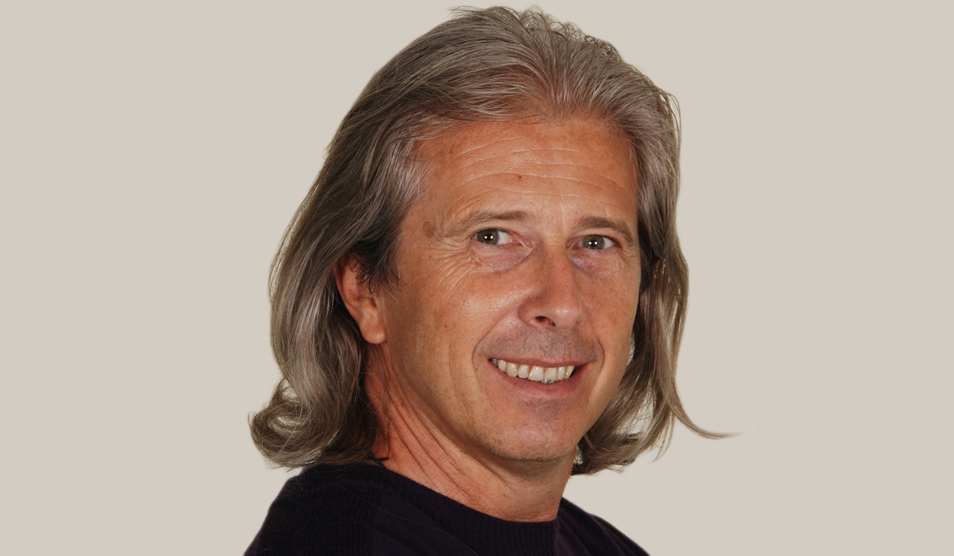 Patient age group

Adults and children

Consultant registered on

14/08/1996

Primary medical qualifications

DM MD PhD FRCP

Foreign languages

Gender

Male

Services

Hospitals
Contact
Phone

020 3311 3311

Tina Moore, secretary
Background
Professor Adnan Custovic is a clinical professor of paediatric allergy at Imperial College London. His professional training consisted of a specialist training in paediatrics (University Children's Hospital Sarajevo, 1987-91) and successive appointments as clinical research fellow and specialist registrar in allergy (University Hospital of South Manchester, 1992-98). In this period he was awarded an MSc (1991), MD with Gold Medal (1996) and PhD (2000). He was awarded the prestigious National Asthma Campaign Senior Clinical Research Fellowship (2000-2005). He was promoted to the position of reader at the University of Manchester in 2000, which was followed by a professorship in 2002. He was a professor of allergy at the University of Manchester until September 2015, when he moved to Imperial College.
Expertise
Asthma, food allergy, anaphylaxis, eczema, allergic rhinitis, drug allergy, insect sting allergy, urticaria, angioedema, oral allergy syndrome
Research & publications
Professor Custovic has published over 250 peer-reviewed papers, with more than 11,000 citations. He received the European Respiratory Society Gold Medal for outstanding contribution in asthma (2015), the CIPP President's Award for distinguished achievements in childhood asthma (2013), and the BSACI William Frankland Award for outstanding contribution to clinical allergy in the UK (2013). He has delivered numerous prestigious keynote/named lectures, including the Nemacolin Asthma Conference Keynote Lecture (2014), Distinguished Oration Lecture (Indian Academy of Allergy, 2013), Alain De Weck Memorial Lecture (2013), Cas Motala Memorial Lecture (South African Allergy Society, 2013), James Hutchison's Memorial Lecture (Hong Kong Paediatric Society, 2012), the RSM Priscilla Piper Lecture (2011) and Caspar Weinberg Lecture (2007). He served as BSACI secretary for two terms and as EAACI asthma section president.
http://www.imperial.ac.uk/people/a.custovic/publications.html
https://scholar.google.co.uk/citations?hl=en&user=W3WEuQwAAAAJ&view_op=list_works&sortby=pubdate