Ground floor, education centre, Charing Cross Hospital, Fulham Palace Road, London W6 8RF
Stroke and neuroscience nursing open morning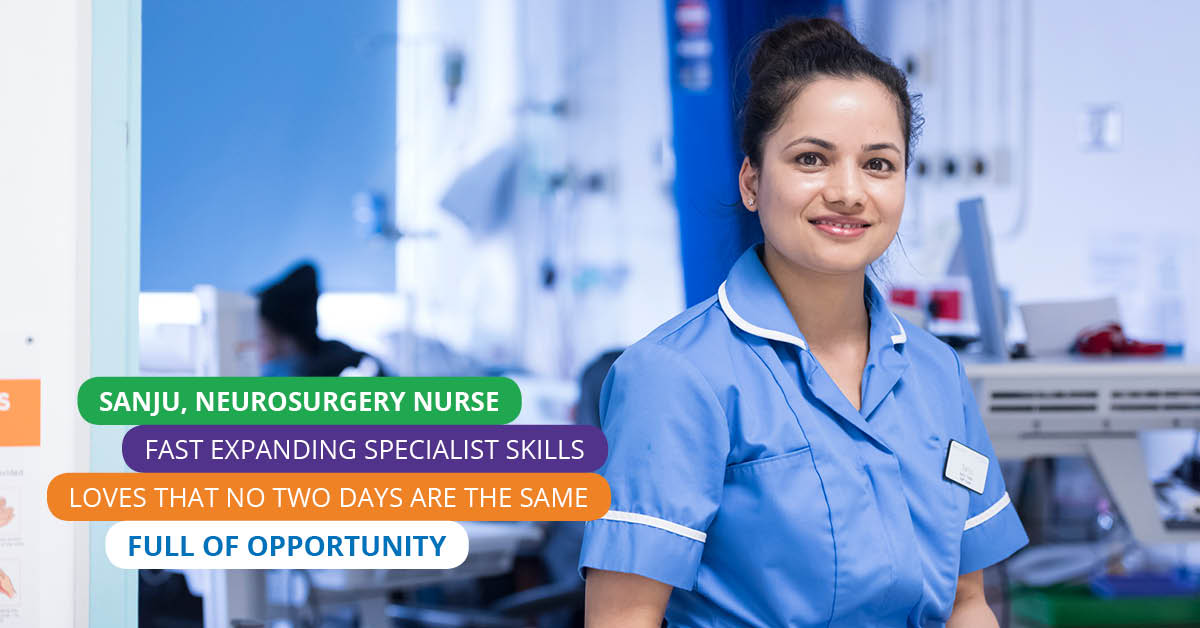 If you're interested in a career in stroke and neurosciences nursing, why not come to our open morning on 11 December from 09.00 to meet our dedicated team, take a guided tour of our excellent services and learn more about the opportunities we offer?
The stroke and neurosciences directorate at Charing Cross Hospital is a nationally known centre for medical excellence.
Located in the heart of London, Charing Cross Hospital offers easy access to city-centre attractions so you can take advantage of the best that London has to offer. Whether you are looking for a new challenge or thinking about furthering your nursing career, looking for a job share, part-time or full-time, we guarantee there will be something for you.
Specialties include:
neurosurgery
neurology
neurorehabilitation
acute stroke
hyper-acute stroke
If you're thinking of moving to a London trust from further afield, talk to us and we will see how we can help. Our 'golden hello' is £2,000 up front on appointment – which can help with relocation – and £3,000 after 18 months. This is available for nurses joining us in selected departments. Please note that the golden hello only applies to external applicants and this amount would be pro rata against the part-time hours worked.
We look forward to seeing you on the day.
For further details or informal visits contact:
Diane Benefer (lead nurse – stroke and neurorehabilitation) – diane.benefer@nhs.net or 077 4747 5306
Eileen Collie (lead nurse – neurosurgery and neurology) – eileen.collie@nhs.net or 077 4747 5405
Contact
Diane Benefer

Lead nurse, stroke and neurorehabilitation
Phone

077 4747 5306

Email

Web link