Cockburn lecture theatre, St Mary's Hospital, Praed Street, Paddington, London W2 1NY
Acute and specialist medicine recruitment coffee morning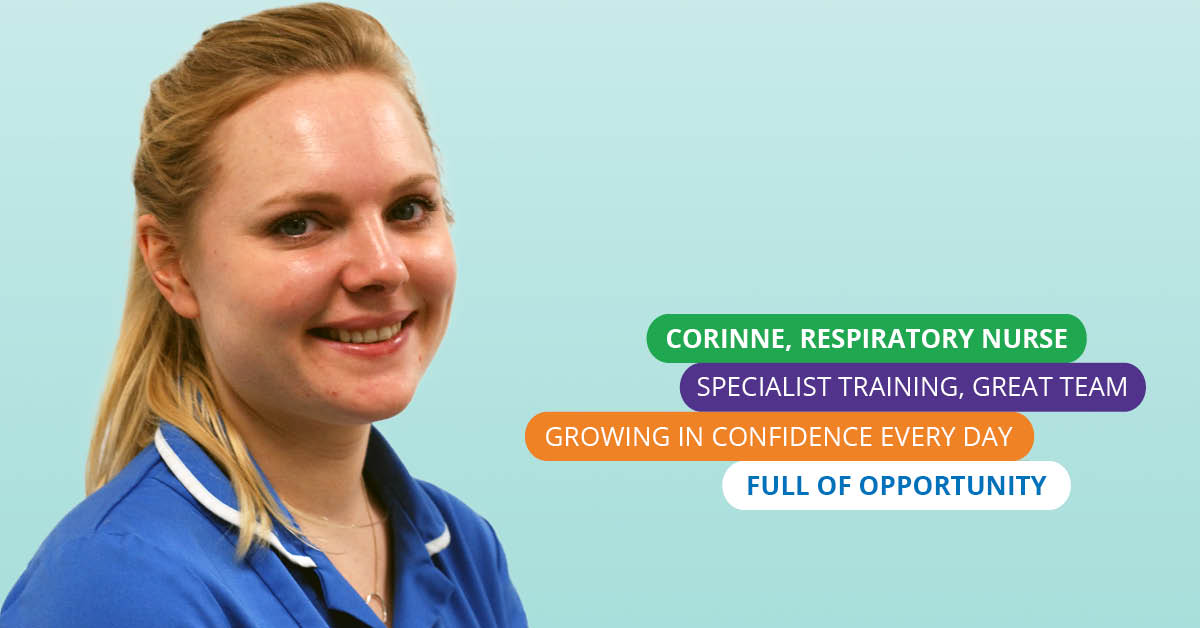 Join us for our recruitment coffee morning at St Mary's Hospital on Thursday 15 November.
We are looking to recruit nurses to work across different wards at St Mary's Hospital and gain different experience and skills.
We have vacancies on the following wards:
Acute assessment unit (admission and assessment ward)
Joseph Toynbee ward (short stay medical admission ward)
Clinical decisions unit (works closely with the emergency department)
Douglas ward (hepatology patients and patients with acute medical conditions)
Medicine for the elderly (Lewis Lloyd ward, Witherow ward and Thistlethwayte ward)
Rodney Porter ward (infectious diseases and endocrine medicine)
Almroth Wright ward (gastroenterology and neurology medicine)
Manvers ward and acute respiratory unit (respiratory medicine)
We have opportunities for both newly qualified and experienced band 5 nurses who are interested in joining our team across acute and specialist medicine. The opportunities we can offer will set you on a pathway for success and progression towards where you see yourself in the future.
We offer the preceptorship programme for newly qualified nurses, we have in-house training including leadership programmes for all levels, and we complete your development plan together with you after six months of starting in any clinical area. This allows us to tailor your training needs according to your development and progression plan.
If you are looking for a rotation programme but don't want to be tied down we have the perfect solution for you. By using our transfer scheme you can actually set your own rotation if and when you like so you can be in control of your development.
Please be advised that you will be required to complete a Drug Calculation Test as part of our interview process.
We will be able to interview you on the day but if you want to find out more just come and have a chat to discuss your career plans and whether we can be a part of them.
For further details/informal visits contact: Cathy Gale, lead nurse specialist medicine by email cathy.gale1@nhs.net or by phone: 020 3312 7756.
Contact
Cathy Gale

Lead nurse specialist medicine
Phone

020 3312 7756

Email

Web link