Professor Michael Seckl
Consultant oncologist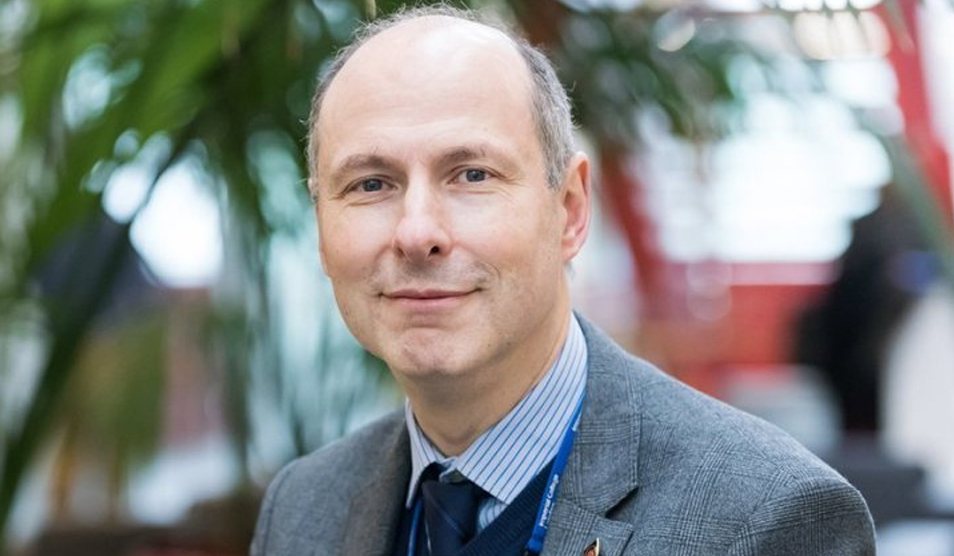 Patient age group

Adults

Consultant registered on

01/08/1987

Primary medical qualifications

BSc MBBS FRCP PhD

Gender

Male

Services

Hospitals
Contact
Phone

020 3311 1421

Tina Barker, secretary
Background
Professor Michael Seckl completed undergraduate training at the University of London and University of London Hospital (UCL/UCLH) obtaining a BSc in immunology in 1983 and an MBBS in 1986. He subsequently trained in medicine and medical oncology and undertook a PhD in biochemistry and cancer biology, becoming a senior lecturer and honorary consultant in 1995. He was promoted to reader in 2000 and professor in molecular oncology in 2002. Professor Seckl became director of the national Gestational Trophoblastic Disease Service in 2004 and established a new national service for malignant ovarian germ cell tumours in 2013. He also runs the germ cell tumour service.
Expertise
Gestational trophoblastic disease/neoplasia, germ cell tumours (male and female), testicular cancer, gynaecological cancer (rare ovarian cancers), urological cancers (rare forms), adrenocortical carcinomas and some other rare cancers
Research & publications
Professor Seckl runs two research groups, one focused on lung cancer and the other on gestational trophoblastic disease. The key reason why patients die of these and other cancers is because of resistance to existing therapies, so research is aiming to understand how resistance arises and how we can reverse this. The team's work has lead to a number of clinical trials of new therapies. In gestational trophoblastic disease Professor Seckl's group is a recognised international leader with many key publications appearing in top medical journals such as the Lancet. For more information about his research see the following weblink.
Private practice