Mr Mark Ferguson
Consultant ENT surgeon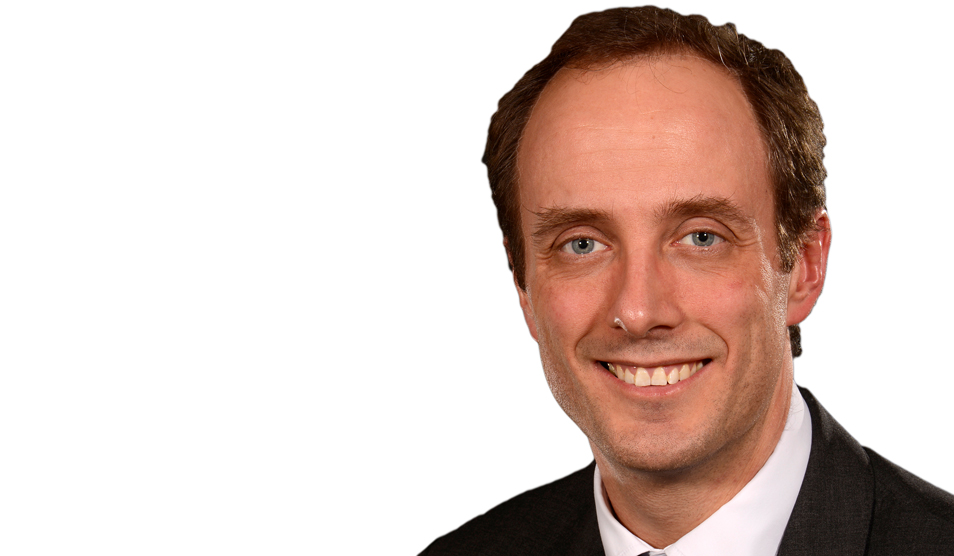 Patient age group

Adults and children

Consultant registered on

08/01/2003

Primary medical qualifications

MB BS

Gender

Male

Services

Hospitals
Contact
Phone

020 3311 7006

Wendy Young, secretary
Background
Mr Mark Ferguson is a consultant ear, nose and throat surgeon at the Trust. He graduated from Imperial College and completed his Specialist ENT training in London working at The Royal National Throat, Nose, and Ear, Great Ormond Street, and Charing Cross Hospitals. After completing his training he won the prestigious Royal College of Surgeons post-CCT fellowship in Rhinology at the Trust through national competitive interview. During this fellowship Mr Ferguson gained experience of advanced endoscopic sinus surgery, anterior skull base surgery and complex nasal reconstructions. He has also furthered his experience in this field by visiting several other international renown centres.
Mr Ferguson completed his PhD in molecular oncology at Barts Cancer Institute and continues to play an active role both in translational and clinical research. He has published more than 20 peer reviewed publications, two book chapters and given more than 20 international or national presentations. He has won numerous prizes for his work. Mr Ferguson has a specialist interest in rhinology, sinus surgery (including balloon sinuplasty) and rhinoplasty.
Research & publications
Academically, Mr Ferguson has a good track record in engagement in both clinical and translational research. He has both a BSc (Hons) and a PhD. During his doctoral research he investigated how to enhance the systemic delivery of viral oncolytic immunotherapy. He continues to have an active interest in oncology research in parallel with clinical research in rhinology particularly assessing outcome measures in patients undergoing rhinological and facial plastic procedures.
Private practice