Dr Gareth Tudor-Williams
Reader and honorary consultant in paediatric infectious diseases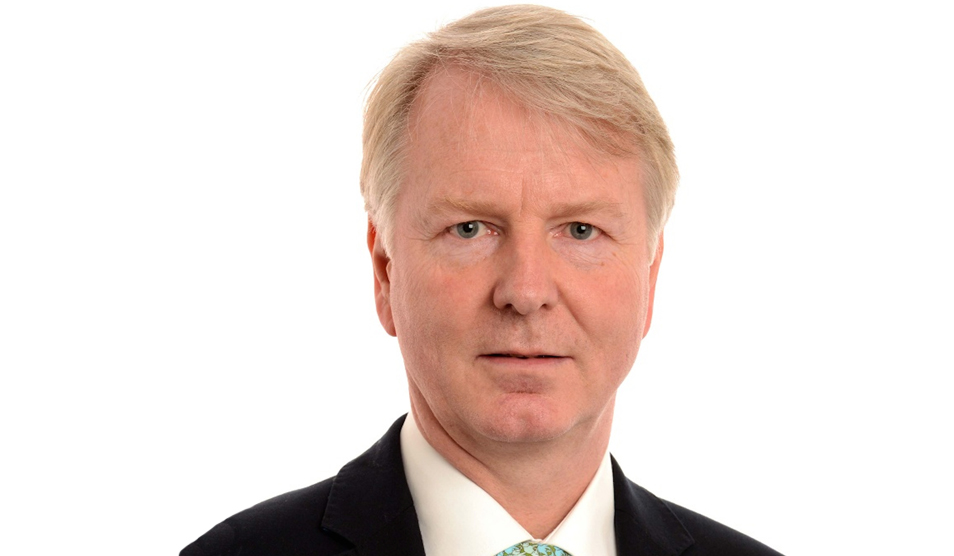 Patient age group

Children and young people

Consultant registered on

01/02/1979

Primary medical qualifications

MB BS

Gender

Male

Services

Hospitals
Contact
Phone

020 3312 1013

Joan Farrell, secretary
Background
Dr Gareth Tudor-Williams qualified in medicine from St. Thomas' Hospital, University of London. He undertook broad training in paediatrics in the UK in Bristol, Taunton, University College London, Nottingham and Oxford. He ran a mother and child health clinic for the Save the Children Fund in Nepal for two years, developing a sub-specialist interest in paediatric infectious diseases. Research training included two years in Oxford with Prof Moxon, two years at Duke University, US with Prof Katz and Prof Wilfert, and three years as a visiting scientist and attending consultant at the National Institutes of Health, US with Prof Pizzo. Dr Tudor-Williams returned to St. Mary's Hospital in 1994 to help develop the tertiary paediatric infectious diseases service. He is passionately interested in trying to help undergraduates become inspired and inspiring doctors of the future.
Expertise
Infectious diseases in children, HIV infection and prevention of infection in children, hepatitis, especially hepatitis B virus and hepatitis C virus infection in children, tick-borne infection in children, including Lyme Disease
Research & publications
Clinical and basic science research in paediatric infectious diseases, particularly HIV infection.