Dr Fiona Watt
Honorary consultant rheumatologist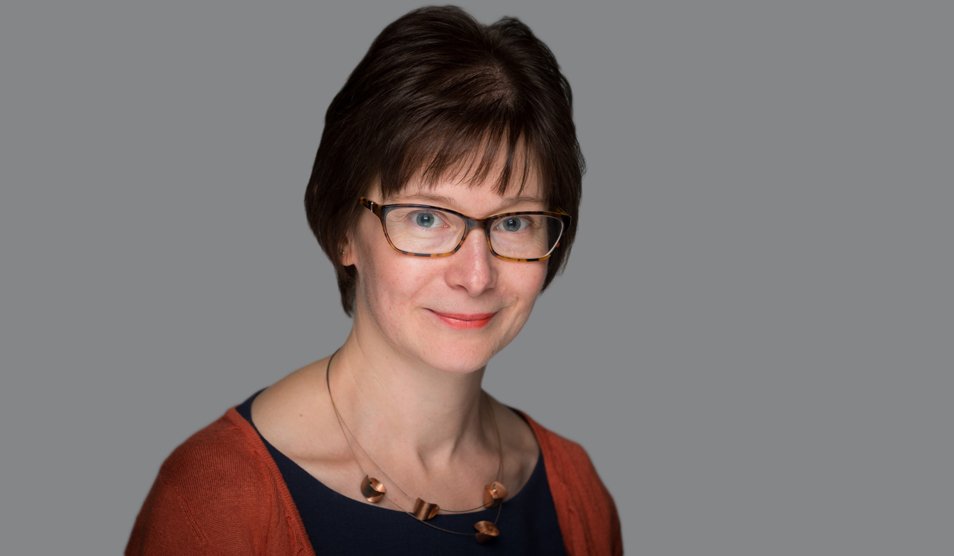 Patient age group

Adults

Consultant registered on

02/08/1998

Primary medical qualifications

MBBS BMedSci MRCP PhD

Gender

Female

Services

Hospitals
Contact
Phone

020 3311 8442

Bridgette Johnson, secretary
Background
Dr Fiona Watt is a university research lecturer at the Kennedy Institute of Rheumatology, University of Oxford and honorary consultant rheumatologist at the Nuffield Orthopaedic Centre, Oxford. She undertook her MBBS, BMedSci and early clinical training in Newcastle upon Tyne, and she completed her specialist training in rheumatology in north west London. She completed a PhD in cartilage biochemistry at Imperial College London.
Expertise
Osteoarthritis
Research & publications
Dr Watt's research interest is in osteoarthritis. Her aim is to identify new tests and novel treatments for the disease. This particularly involves knee and hand osteoarthritis, and patients with acute joint injury, who are at increased risk of the disease. She runs a monthly hand osteoarthritis clinic at Charing Cross Hospital as a visiting consultant rheumatologist with her colleague Professor Tonia Vincent.
Selected recent publications:
Watt, F.E., Ismail, H.M., Didangelos, A., Peirce, M., Vincent, T.L., Wait, R. & Saklatvala, J. (2013) Src and fibroblast growth factor-2 independently regulate signalling and gene expression induced by experimental injury to intact articular cartilage. Arthritis and Rheumatism, 65(2), 397-407
Watt, F.E., Paterson, E., Freidin, A., Kenny, M., Judge, A., Saklatvala, J., Williams, A. & Vincent, T.L. (2016) Acute molecular changes in synovial fluid following human knee injury: association with early clinical outcomes. Arthritis Rheumatol, 68, 2129-40
Kingsbury, S.R., Tharmanathan, P., Arden, N.K., Batley, M., Birrell, F., Cocks, K., Doherty, M., Edwards, C.J., Garrood, T., Grainger, A.J., Green, M., Hewitt, C., Hughes, R., Moots, R., O'Neill, T.W., Roddy, E., Scott, D.L., Watt, F.E., Torgerson, D.J. & Conaghan, P.G. (2015) Pain reduction with oral methotrexate in knee osteoarthritis, a pragmatic phase iii trial of treatment effectiveness (PROMOTE): study protocol for a randomized controlled trial. Trials, 4,16, 77
Watt, F.E., Kennedy, D., Carlisle, K., Freidin, A., Szydlo, R., Honeyfield, L., Satchithananda, K. & Vincent, T.L. (2014) Night-time immobilisation of the distal interphalangeal joint reduces pain and extension deformity in hand osteoarthritis. Rheumatology, 53, 1142-9
Kingsbury, S.R., Corp, N., Watt, F.E., Felson, D.T., et al. Arthritis Research UK Osteoarthritis and Crystal Disease Clinical Studies Group working group & Arden, N.K. (2016) Harmonising collection of data from osteoarthritis studies to enable stratification: Recommendations on core data collection from an Arthritis Research UK clinical studies group. Rheumatology, 55(8), 1394-402