Mr Antony Narula
Honorary consultant ear, nose and throat surgeon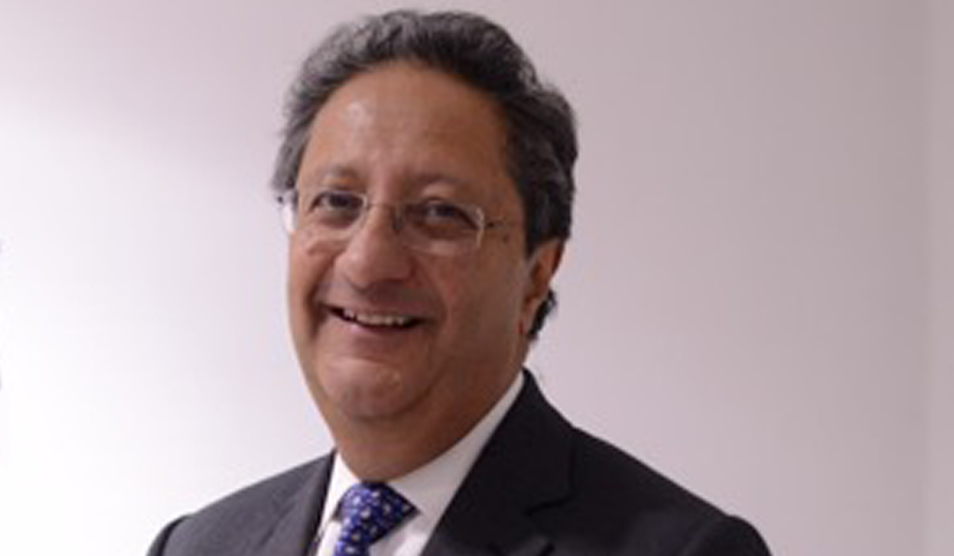 Patient age group

Adults and children

Consultant registered on

09/07/1979

Primary medical qualifications

B Chir

Gender

Male

Services

Hospitals
Background
Mr Antony Narula graduated in medicine from the University of Cambridge. He undertook house officer jobs in London before moving to the Midlands to train in ear, nose and throat (ENT). He qualified as a consultant in 1989. He worked in Leicester until 2001, specialising in paediatrics, then moved to London to work at St Mary's Hospital.
Research & publications
Recent publications:
Book chapters
All the otology chapters in Illustrated ENT (Eds Dhillon R & East C). HBJ 2007/2011
'Complications of Head & Neck Surgery' in Complications in Surgery (Ed Hakim N) .IC Publishing 2007
'Foreign Bodies in ENT' in ABC of ENT (Eds Ludman H& Bradley PJ) BMJ Med Publishing. 2007/2012.
Evidence-based reviews
Pothier D & Narula A (2006) FNA of Thyroid Lesions: a Systematic Review and Meta-Analysis. Ann Roy Coll Surgeons, 88; 643-5.
Georgalas C, Tolley N & Narula A (2008) Recurrent Tonsillitis BMJ Clin Evidence, 201-2.
Peer-reviewed papers
Walker, A & Awad, Z & Tolley, N & Narula, A & Bradley, P (2016). Non-clinical demands are pushing experienced UK surgeons out of the NHS. International Journal of Healthcare Management. 9. 1-6. 10.1080/20479700.2015.1125081.
Heywood, R & Ifeacho, S N & Narula, A (2016) Effect of intratympanic steroid administration on sensorineural hearing loss associated with acute otitis media. The Journal of Laryngology & Otology. 130. 532-5. 10.1017/S0022215116001110.
Okhovat, S & Fox, R & Magill, J & Narula, A (2015). Sudden onset unilateral sensorineural hearing loss after rabies vaccination. BMJ Case Reports. 2015. bcr2015211977. 10.1136/bcr-2015-211977.
Varadharajan, K & Narula, A (2015). Paediatric ENT Standards in London: are we delivering a first class service?: A Repeat Audit. Clinical otolaryngology: official journal of ENT-UK; official journal of Netherlands Society for Oto-Rhino-Laryngology & Cervico-Facial Surgery. 41. 10.1111/coa.12457.
Private practice