Channel 4's Emergency documentary returns
The major trauma centre at St Mary's Hospital, run by Imperial College Healthcare NHS Trust, is part of a unique network of hospitals, air ambulances and paramedics that provides a safety net for 10 million people in London. It's known as London's major trauma system and treats over 12,000 people with the most serious injuries each year. Over the last five years, the system has improved survival rates for major trauma patients by 50% - saving an estimated 610 lives.
Channel 4 once again gave viewers the chance to see inside the London major trauma system, with the second series of Emergency. The documentary series took a powerful and unflinching look at the challenges and achievements of these collaborative teams, and the patients and families they treated and cared for. Over four episodes, which were filmed in summer 2022, cameras followed the minute-by-minute decisions that trauma teams make to treat the most serious cases: from life-saving interventions at the road-side to A&E critical care, and from cutting-edge surgery to painstaking rehabilitation.
Find out more about each episodes below, and read more about this extraordinary system in our news story and in interviews with some of the outstanding staff working in the Imperial College Healthcare's major trauma pathway and emergency department.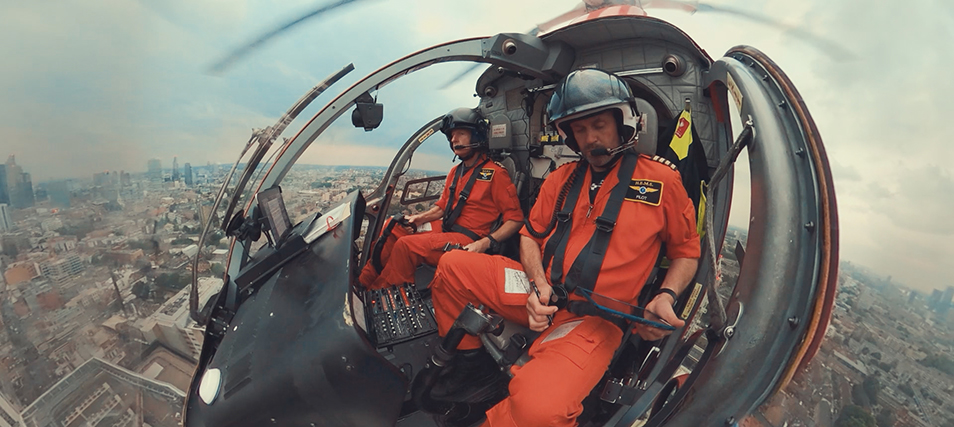 "

There's always the possibility we may have internal bleeding and he's therefore at risk of dying on scene.

"
Paramedics, air ambulances, and fire crews unite to rescue 49-year-old Paiwand, who's trapped beneath a 29 tonne lorry. Meanwhile, an advanced paramedic responds to a 13-year old girl and promising athlete with a serious injury from an electric scooter accident. And 86-year-old Ralph is admitted to St Mary's after a fall but his complex medical history (heart failure, kidney disease, COPD, cancer, and, as Ralph says in his usual good humour, "dandruff") means that surgery for a broken leg is potentially life-threatening.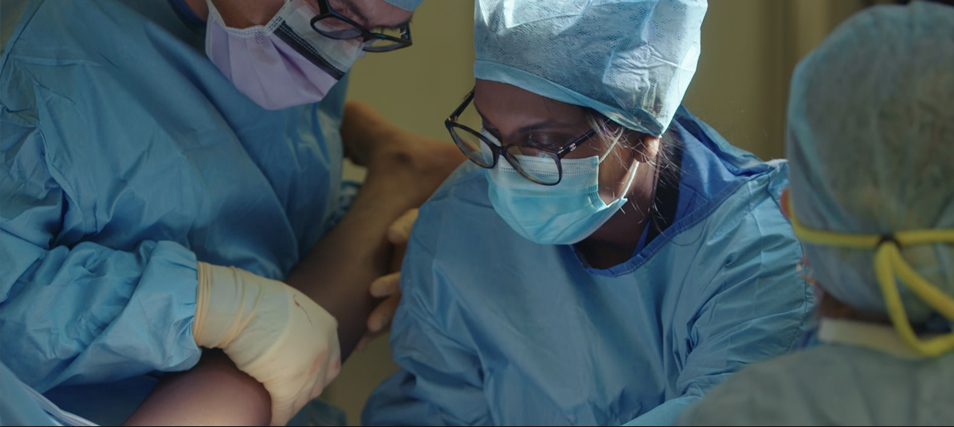 "

This is where the trauma system really shines, having all those specialties in one place and working together for the good of the patient.

"
The trauma team at St Mary's treat 33 year-old Zoltan after he was hit by a van while walking along a pavement, crushed against metal railings and then thrown into the basement of a Mayfair property. We see the emotional toll trauma has on patients' families and the dedicated professionals who work tirelessly to restore hope.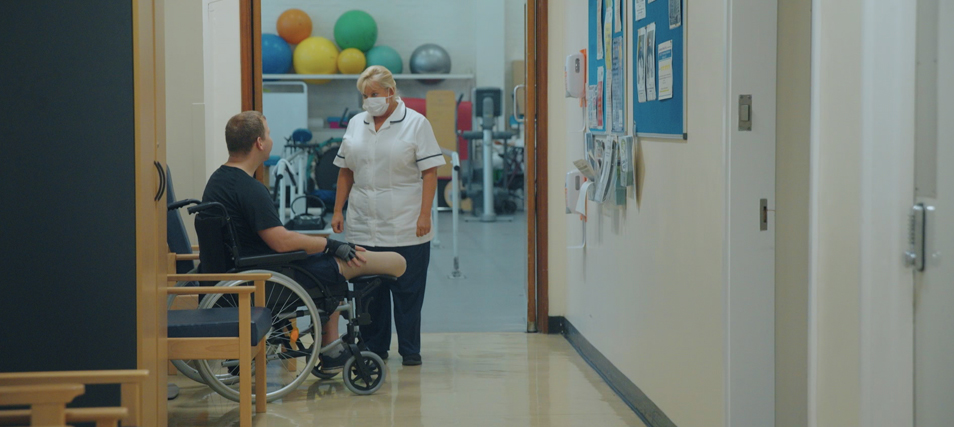 "

This is not a miracle you know? The guys just know what to do and they saved my son.

"
Karl's high-speed motorcycle accident leaves him critically injured, while 87-year-old June battles to save her foot after a devastating ankle fracture. Zoltan's journey from trauma to recovery showcases the intricate rehabilitation process.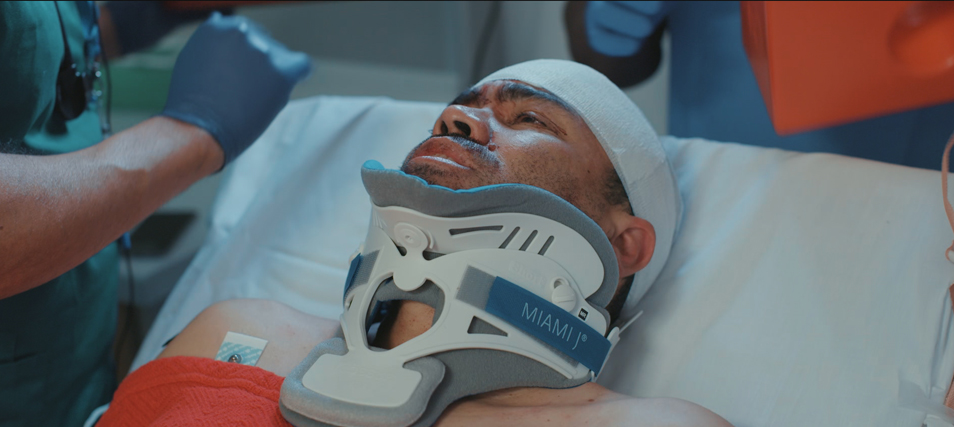 "

It's a serious injury. It can lead to stroke and paralysis, so we need to act fast.

"
In this final episode, 61 year-old Joe is at St Mary's major trauma centre. A former soldier, Joe had been at an army reunion where he had drunk half a bottle of vodka. On his way home, he tripped and fell down an escalator at King's Cross station. Hospital scans revealed a fractured skull, a small bleed in his brain and a fractured wrist. Despite potentially life-changing injuries, Joe's desperate to attend his grand-daughter's 18th birthday. The trauma team do all they can to help.
Inspired by Emergency and our major trauma centre? We're hiring for these roles:
Find out more about our careers >