Dr Sarah Partridge
Consultant clinical oncologist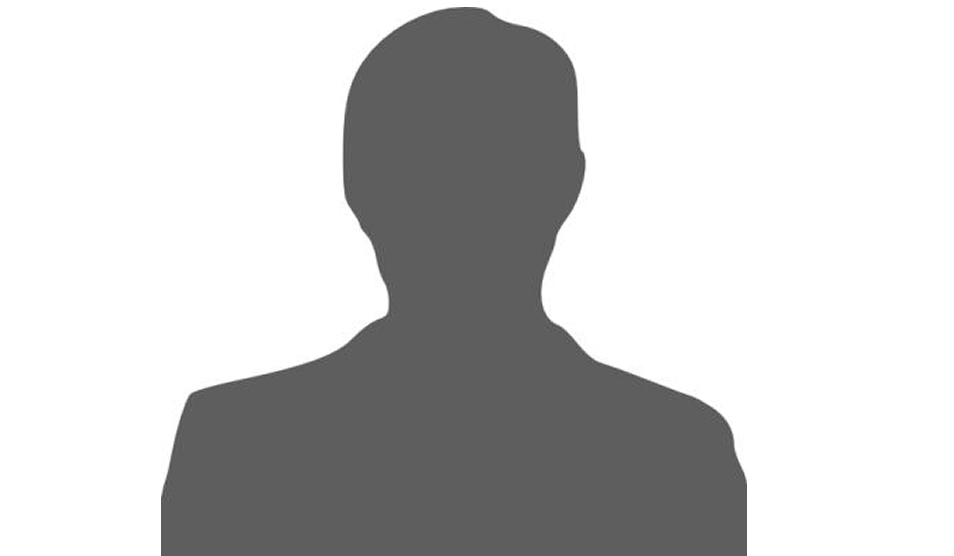 Patient age group

Adults

Consultant registered on

01/08/1991

Primary medical qualifications

MBBS (London) MRCP FRCR DHyp

Gender

Female

Services

Hospitals
Background
Dr Sarah Partridge has been a consultant clinical oncologist at Charing Cross Hospital since 2002. She graduated from Guy's and St Thomas' Hospital in 1990, following which she completed five years of postgraduate specialist training in oncology in London, based between Charing Cross, Guy's and St Thomas' and Mount Vernon hospitals. A research fellowship in Vancouver, Canada between 1999 and 2000 contributed to her insights into the effects of reversing tumour hypoxia. She completed a diploma with distinction in clinical hypnotherapy in 2005 and developed a service for cancer patients based at Charing Cross Hospital as part of her role as lead for complementary therapy services.
During a sabbatical year based at Mount Vernon Hospital, she expanded her experience of treating thyroid cancer patients and submitted research proposals for hypnotherapy studies.
Working closely with surgical and nursing teams, Dr Partridge sees and treats patients diagnosed with head and neck cancer including cancers of the larynx (voice box), tongue, tonsil and other rarer sites. She supervises, prescribes and plans curative treatments with radiotherapy and chemotherapy as well as giving post-operative radiotherapy treatments. Her expertise in clinical hypnosis presents an opportunity to integrate this with other conventional treatments to reduce side effects and improve outcomes.
As well as her clinical roles Dr Sarah Partridge works as a college representative for the Royal College of Radiologists and has played a role as an ethics tutor and facilitator for the Imperial College School of Medicine. She remains keen to offer holistic cancer care to her patients.
Dr Partridge is a member of the Royal College of Radiologists, the European Society of Medical Oncology, the General Medical Council and the Hospital Consultants and Specialists Association.
Expertise
Technical advances in radiotherapy, survivorship and rehabilitation, clinical hypnotherapy
Private practice