Professor Kyriakos Lobotesis
Consultant neuroradiologist, head of specialty interventional neuroradiology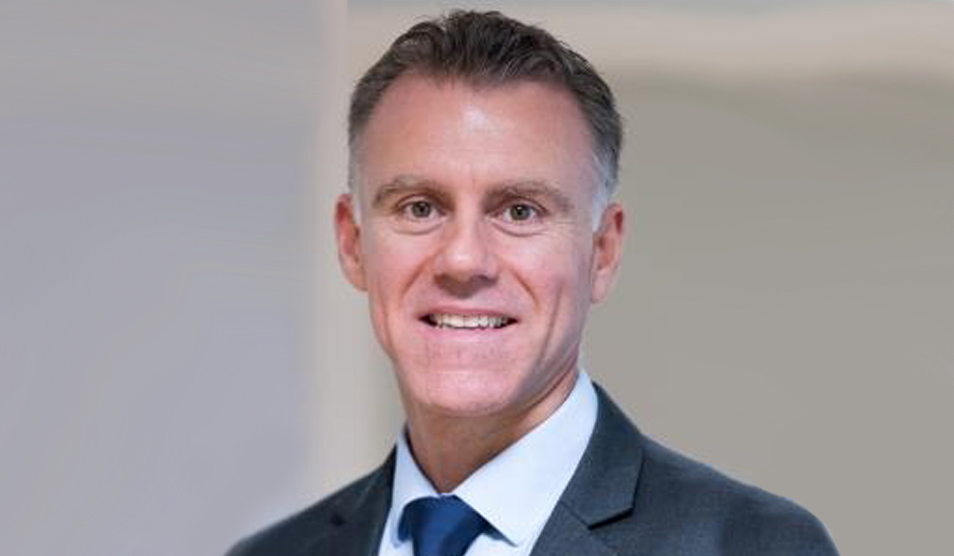 Patient age group

Adults

Consultant registered on

06/08/2002

Primary medical qualifications

MB BS

Gender

Male

Services

Hospitals
Background
Professor Kyriakos Lobotesis, is a consultant neuroradiologist and currently interventional neuroradiology head of specialty, at Imperial College Healthcare NHS Trust. He was appointed as a consultant at Imperial College Healthcare NHS Trust in 2011. He did his general neuroradiology training in Cambridge, prior to commencing the Boston Scientific Neurointerventional Fellowship in Newcastle-upon-Tyne, UK.
He also worked as a Praticien Attaché at the Hôpital Gui de Chauliac, Montpellier, France, with a particular emphasis on endovascular therapies of the brain and spine. Beyond his clinical responsibilities, he is a professor of practice at Imperial College London and has produced a steady stream of peer-reviewed papers to date.
His primary interests lie in the development and clinical application of new medical devices and technologies and is currently involved in a number of research trials, with extensive collaborative links nationally and abroad. He was awarded with the British Society of Neuroradiologists, Du Boulay visiting Professorship in 2017.
Expertise
Neuroimaging, neurointervention
Private practice