Mary Cochrane lecture theatre, education centre, Charing Cross Hospital, Fulham Palace Road, London W6 8RF
Neurosciences and stroke recruitment coffee morning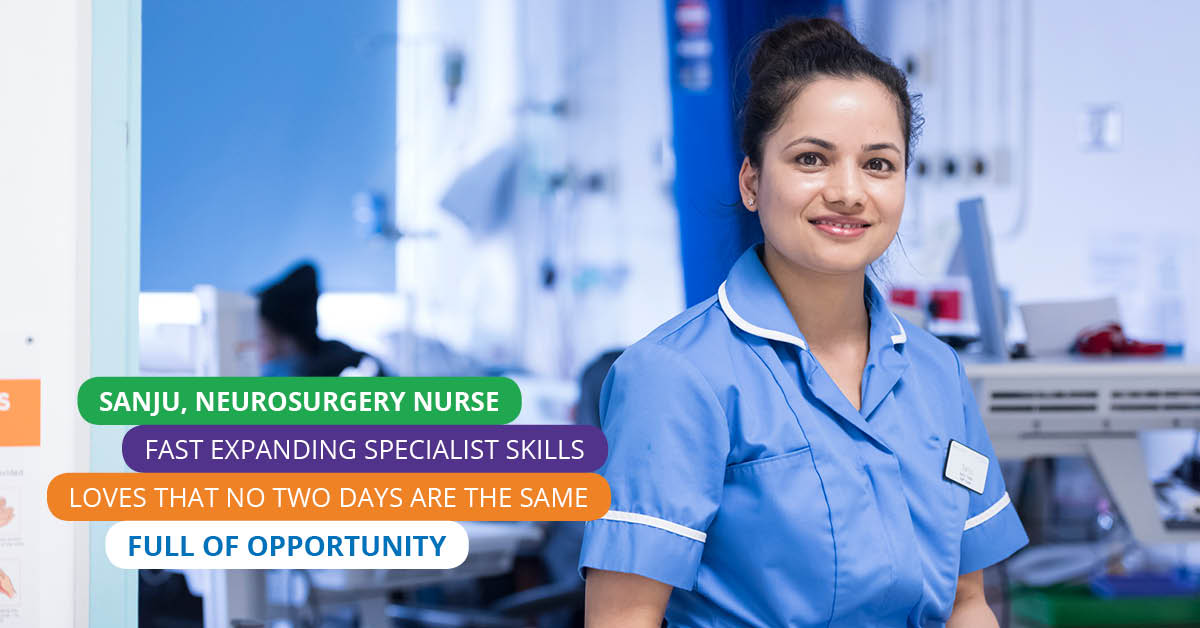 We're excited to be holding a band 5 staff nurse neurosciences and stroke recruitment coffee morning at Charing Cross Hospital on Tuesday 26 March 2019.
We currently have a range of vacancies in the following specialties and would love for you to come and join us:
Neurosurgery
Neurology
Neurorehabilitation
Stroke wards
Part time hours of 22.5 & 30 hours per week are available as well as Job share opportunities.
At Charing Cross Hospital, you will gain the experience and skills needed to develop your career by working with our highly trained and supportive nursing team, led by senior nurses and managers with vision and drive.
If you join us, you will have the opportunity to undergo development competency training, specialised training days, a wide range of academic and clinical courses and personal development programmes.
To find out more about specialist medicine nursing at Charing Cross Hospital, take a look at our video:
For further details / informal visits contact:
Eileen Collie, lead nurse - neurology
Diane Benefer, lead nurse - stroke and neurorehabilitation
Contact
Eileen Collie

Lead nurse neurology
Email

Web link