How Covid 19 is changing hospital design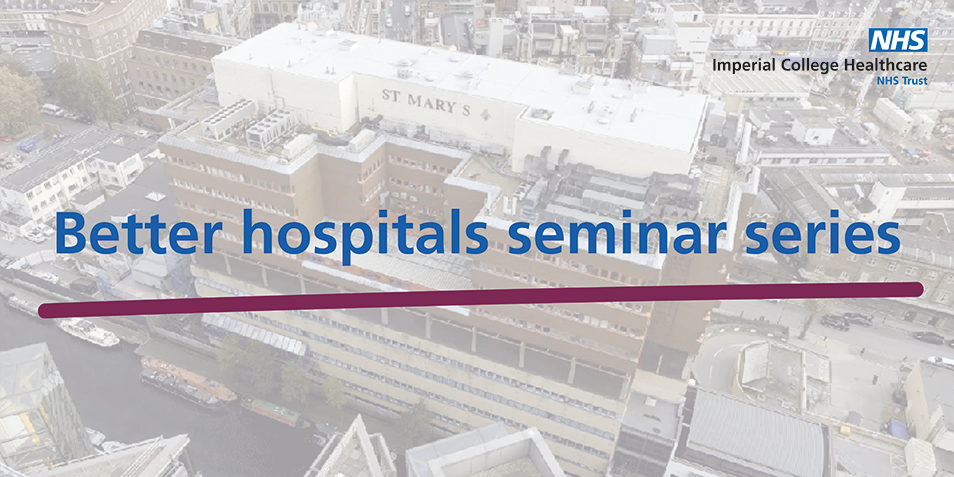 In this online event, the first of our 'Better hospitals' series, four experts will discuss how rapid learning during the first wave of Covid-19 is changing healthcare and hospital design.
They will consider lessons learned from staff and patient experiences, infectious disease modelling and translational research, evidence-based design, and a historical perspective, all of which will apply to designing new hospitals prepared for future pandemics.
The seminar will be live and open to all.
Speakers include:
Dr Bob Klaber, director of strategy, research and innovation at Imperial College Healthcare NHS Trust.
Professor Graham Cooke is NIHR Research Professor of Infectious Diseases based within the Department of Infectious Disease at Imperial College. His current work is focussed on precision medicine for management of infectious diseases.
Christopher Shaw ARB, RIBA, chair of Architects for Health, is a founder of healthcare planning and architects practice Medical Architecture. His experience ranges from refurbishment of the smallest clinic to master planning large academic medical hospitals.
Dr Dominique Allwood, consultant in public medicine and associate medical director at Imperial College Healthcare NHS Trust.