Catherine Lewis Centre
Hammersmith Hospital
Du Cane Road, London
London W12 0HS

Haematology open day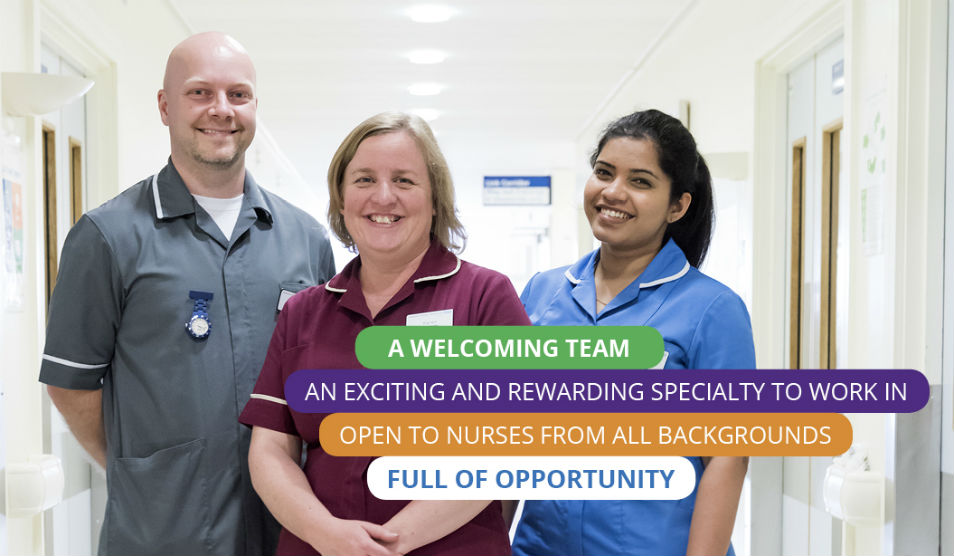 We are excited to be hosting an open day for nurses considering a career in Haematology.
We welcome interest from nurses from all backgrounds, previous experience in clinical haematology is by no means essential.
We provide training and development opportunities to support nursing practice. Our open day offers the chance to meet some of our clinical teams and get to know how we can support your career progression.
On the day we will offer you a guided tour to showcase our service, practice, research and discuss continuing professional development opportunities.
Our Haematology services include:
Stem cell transplant
Dedicated Inpatient facilities;
Chemotherapy and Day Care services;
Ambulatory Care
Triage & Assessment
Apheresis
If you would like to find out what makes Haematology an exciting and rewarding specialty to work in then please come along and visit the Department of Haematology at Hammersmith Hospital.
Interviews will also be available on the same day and successful candidates will be given their offer on the day!
If you are interested in being interviewed on the day, please complete an online application form or bring your CV with you.
For further details / informal visits contact:
Contact
Ramadan Cader

Recruitment business partner
Email

Web link