From Windrush to the wards: Carol Cato-Duncan shares her family story
Carol Cato-Duncan, acting lead nurse for renal at Hammersmith Hospital, has an incredible family history, spanning jazz music, the West End, BBC and the NHS. To mark Black History Month, Carol shares the story of her father who came to England as part of the Windrush generation and of the amazing musical talent that runs through the generations, starting with famous jazz musician Hutch.
The history of Hutch
My family originate from Grenada, in the West Indies - also known as the 'Spice Island'.
In 1927, my mother's cousin, Leslie Hutchinson, became the first member of our family to travel from Grenada to London. Although Leslie made this journey to study medicine and become a doctor, his true passion was jazz music and he eventually became very well known as the jazz artist 'Hutch'.
Years later, in 2012, Stephen Fry unveiled a blue plaque at Hutch's former home in Belsize Park – now owned by actor and director Derek Jacobi. His legacy in London remains in other ways too. In 2013, Hammersmith Riverside Studios put on a play about Hutch, celebrating his talent, and in 2016, BBC historian David Oludoga presented a BBC1 documentary on him and his family called Black and British: A Forgotten History.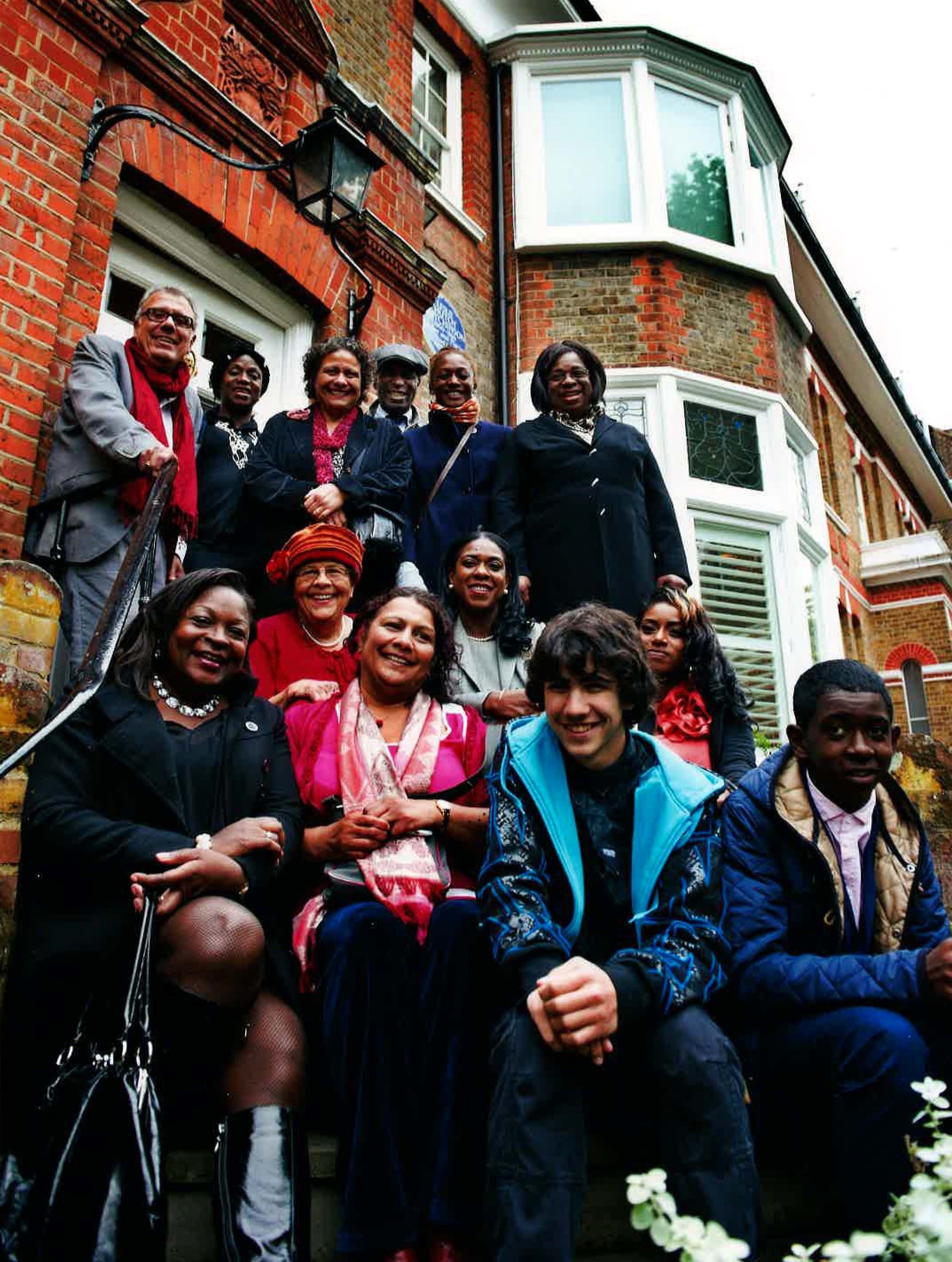 The Windrush Generation
In 1957, my father travelled to England as part of the historic 'Windrush Generation', travelling the Atlantic on the sister ship to work for British Rail. My mother made the same journey in 1959 to join him. She was the first in our family to become a nurse, joining Queen Charlotte's Hospital as an auxiliary nurse.
Unfortunately, my parents' journey had its ups and downs. We lived in Shepherd's Bush as a working class, immigrant family, which posed many challenges. I was born into a family of five; my two sisters were left behind in Grenada when my mother first travelled to England, but in 1967 they joined us and we were reunited.
My brothers, Lincoln, Lennox, and I were all born in London. Sadly, we were separated at a young age because some white people at the time refused to house black families. Luckily, my parents met a wealthy white English family who adored us and offered to help my parents raise my two brothers in Brighton. They taught my brothers the antiques trade, and Lennox is now a successful antiques dealer – you might have seen him on the BBC's Antiques Road Show!
My parents later divorced in 1976 and in 1978 I was sent to America to live with my aunts. I attended high school, college and graduated as a registered nurse in 1993 before marrying. When I got divorced, I returned to the UK again.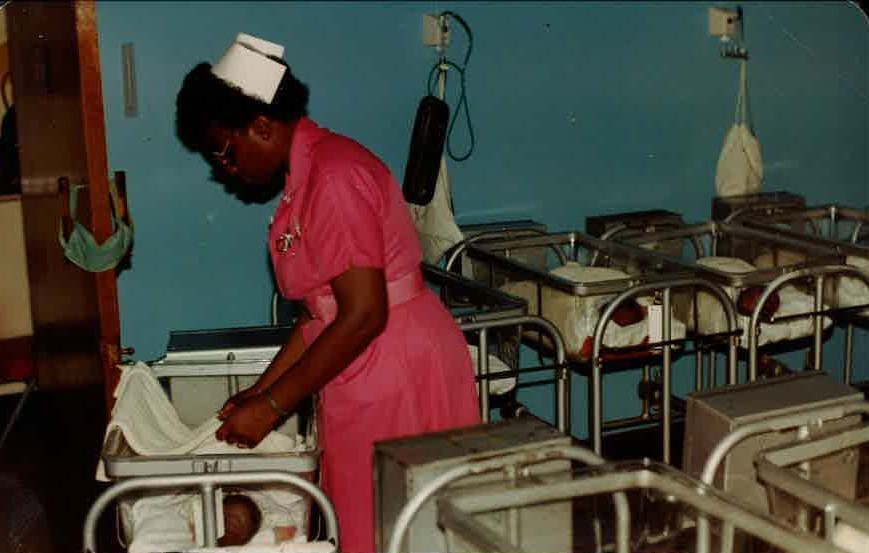 Becoming a nurse in London
When I arrived back in London, I started working for Chelsea and Westminster Hospital and four years later, I moved to Hammersmith Hospital. I was promoted to a sister role in 2002, a ward manager in 2004, and acting matron in 2015. I opened wards and closed wards at Hammersmith and Charing Cross hospitals, and in 2018 I got a permanent post as the renal matron at Hammersmith.
When I first started at Hammersmith Hospital, I was told I would never be a manager, but I've done it, and I love my job to this day.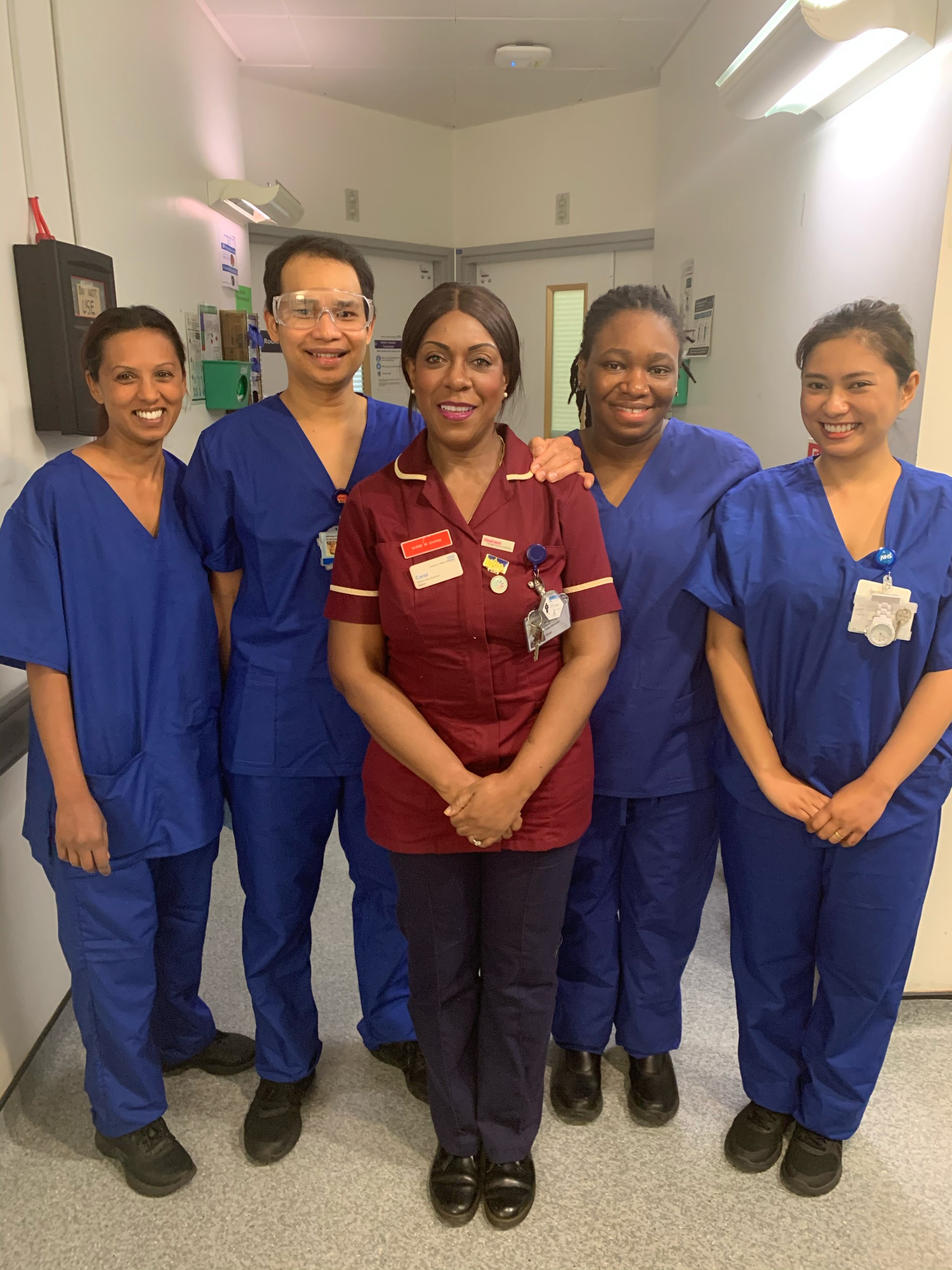 The next generation
I have two children, a girl and a boy, who were not only raised by me but both my parents. My son Milan is 22 years old and is now in the British Army. My daughter Parhys (pronounced Paris) is 27 years old and is a rising artist on the London music scene. She has also had roles in EastEnders and broke new ground becoming the first black girl to take the role of young Nala in the West End's The Lion King.
The talent in my family continues. My nephew, Noah Cato, played rugby for England under 21s in 2008 and other rugby teams throughout the UK after. My niece, Celena was the lead singer of the girl group Honeyz in 1990s who had five UK top 10 hits. My two nieces and cousin were in a female R&B trio girl band call Kleshay who had two top 40 hits in 1990s. I think Hutch would be proud. I know I am.