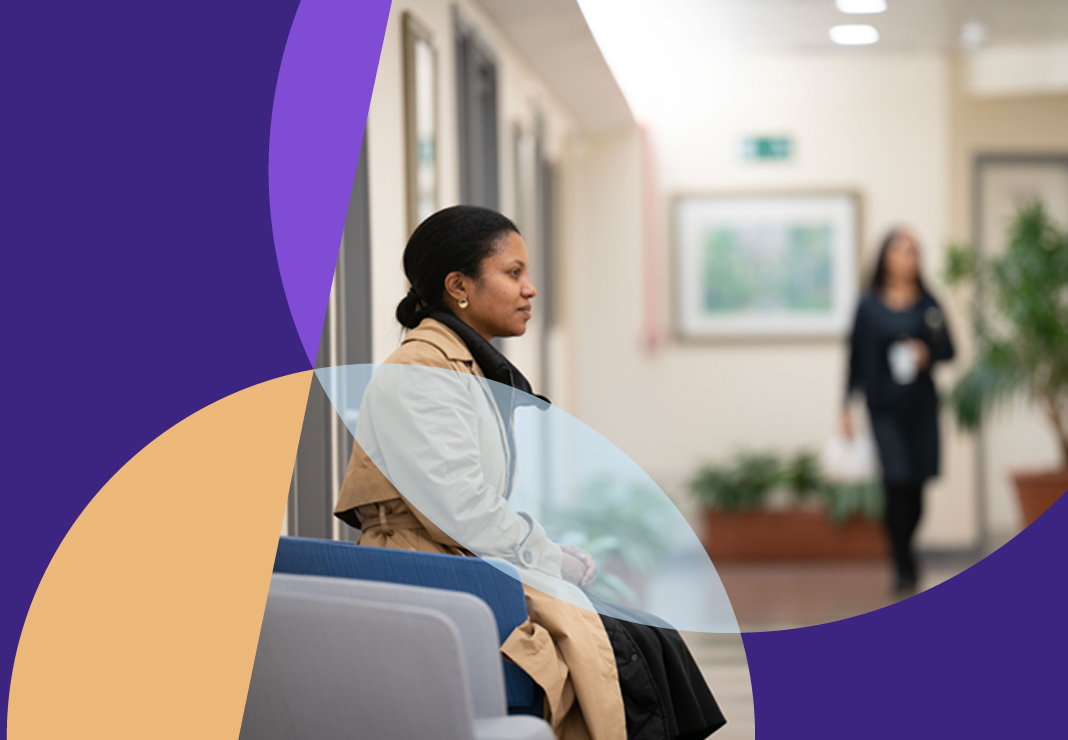 What to bring to hospital
About this page
Last updated

Author

Nadine Silverside
Here is a helpful checklist of what to bring to hospital for labour and birth, but please be assured we can provide most items from this list if you forget anything.
Your hospital bag
maternity notes
nightwear
dressing gown
bedroom slippers
toiletries (including flannel, toothbrush, toothpaste, hairbrush)
any prescribed medication, including inhalers
at least two changes of nightwear- front opening is ideal for skin-to-skin or breastfeeding.
additional toiletries such as lip balm, cooling spray, hairbands
sanitary towels and disposable underwear (we provide these but you're welcome to bring your own if you prefer)
breast pads
maternity bra
warm socks (your feet often get cold during labour!)
your favourite snacks and drinks for energy during labour or post birth
For baby:
baby vests
baby sleep suits
muslin squares
scratch mittens/socks
hats and suitable outdoor clothes in keeping with the weather
blanket or shawl
nappies (we provide these but you're welcome to bring your own if you prefer)
formula if you choose to bottle feed. If you plan to formula feed your baby please buy the starter pack of ready-made liquid formula, as we do not have facilities for making up powdered milk. Within the ward we offer SMA, Aptamil and Cow & Gate. If you wish to use another brand please bring this with you.
car seat (please ensure you can correctly fit this in advance)
You may also want to bring something to read and music of your choice including an appropriate music system. We recommend you do not bring valuables with you, but we do offer a room safe for your peace of mind.

If you have any questions, please contact us on +44 (0)20 3312 2535.