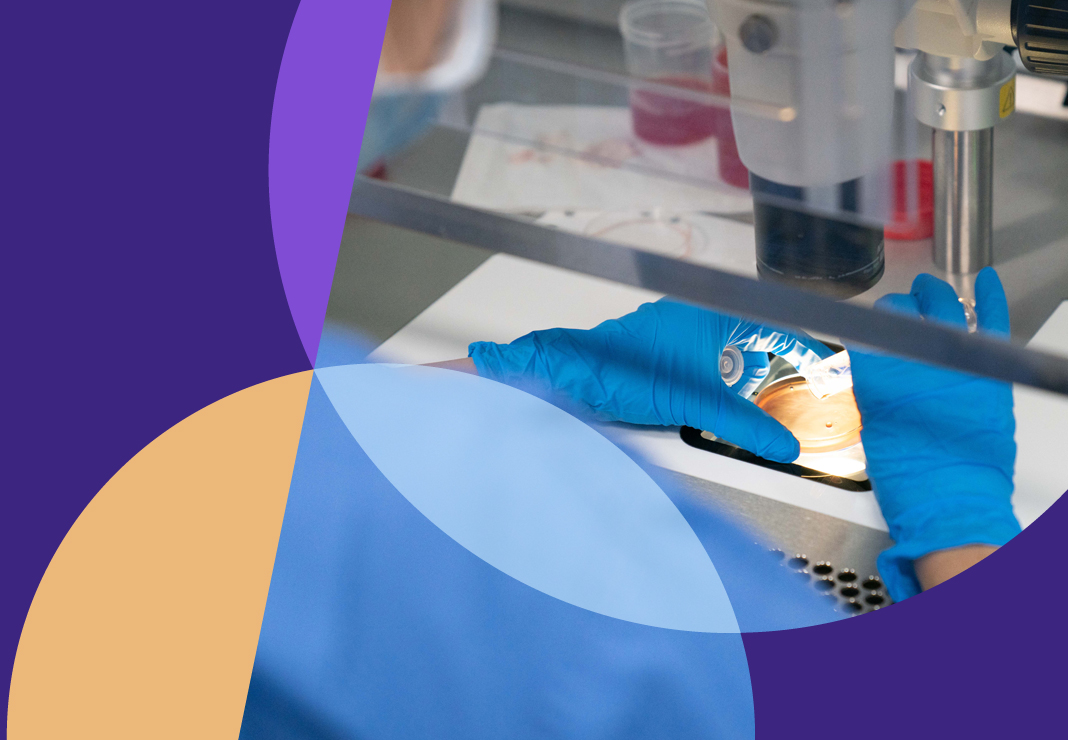 About us
We provide access to exceptional clinical care and expertise within some of London's most respected NHS teaching hospitals.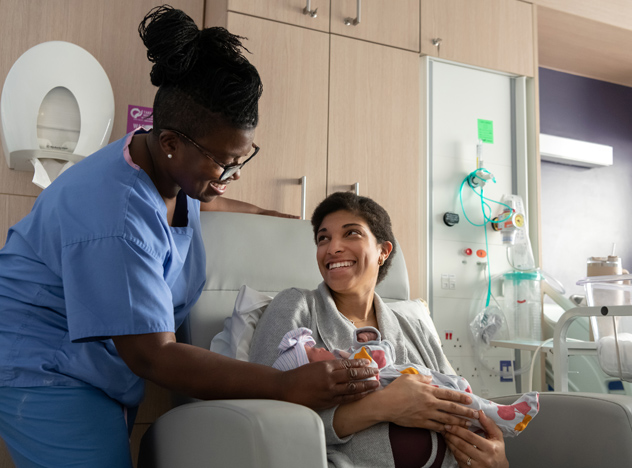 Private care in a leading London NHS Trust
Trusted for generations, we provide safe, high-quality care in a comfortable and private environment. Our track record for excellence goes back to 1937 when our flagship facility, The Lindo Wing at St Mary's Hospital, was opened by Her Majesty Queen Elizabeth II.
Today, as part of Imperial College Healthcare NHS Trust, we have consolidated our strong links to research, innovation and teaching. This means we actively contribute to advancing clinical practice, as well as providing the best, evidence-based care.
Our partnership with the NHS
We are proud to be part of Imperial College Healthcare NHS Trust and to play our part in delivering our organisational promise of 'better health, for life'. Imperial College Healthcare NHS Trust has a global reputation for excellence in care, research and education. We have access to experts from every medical specialty and we benefit from support and oversight from specialist NHS clinical teams 24 hours a day, 365 days a year.
All funds generated by our private care services are reinvested back into the Trust, to support both NHS and private services. So, by choosing private care at Imperial College Healthcare, you're also supporting improvements in care for all our patients.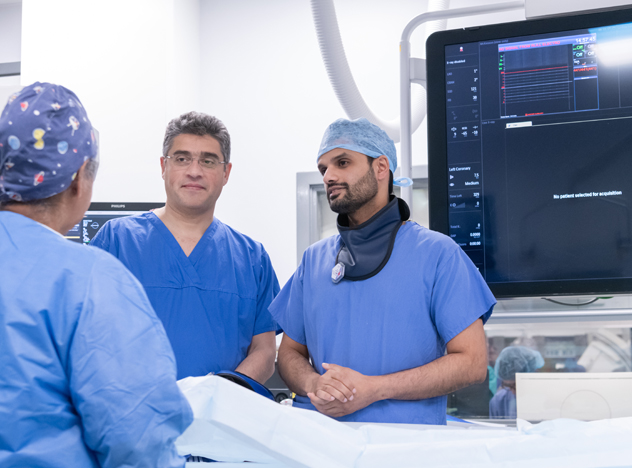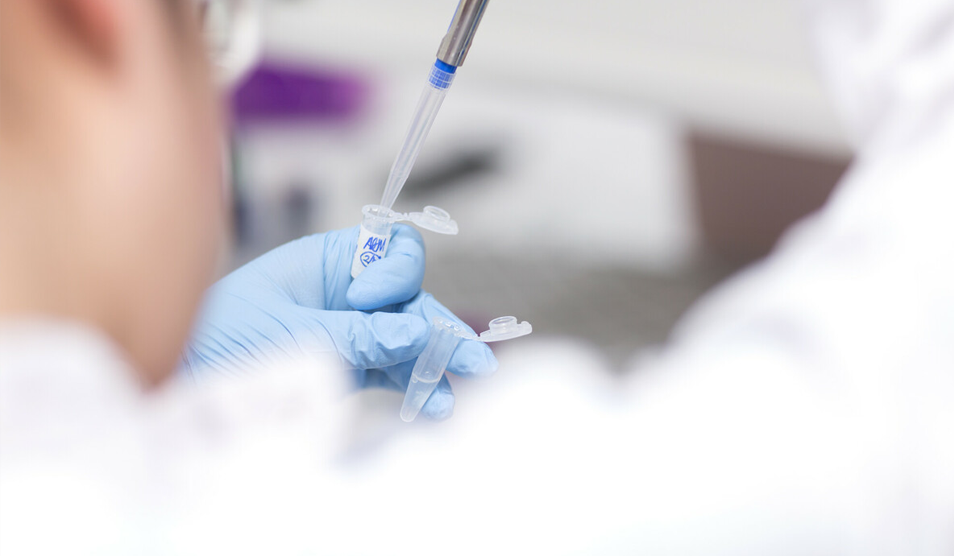 A foundation in research and learning
As part of the longest established academic health science centre, many of our consultants are involved in ground-breaking research and clinical trials. This enables us to offer some of the most up-to-date, evidence-based treatments for our patients.
Imperial College Healthcare NHS Trust and Imperial College London run the NHS's biggest biomedical research centre, benefiting from national funding in the latest five-year programme. This brings benefit for all our patients and our local communities and contributes to knowledge and innovation across the world.
Attracting experts across all specialties
We offer consultant-led care, backed up by dedicated, experienced support teams. Our consultants are the very best at what they do, and most also work in NHS services within the Trust.
We are home to over 500 consultants covering every medical, diagnostic and surgical specialty, which means we can help with the most complex medical conditions.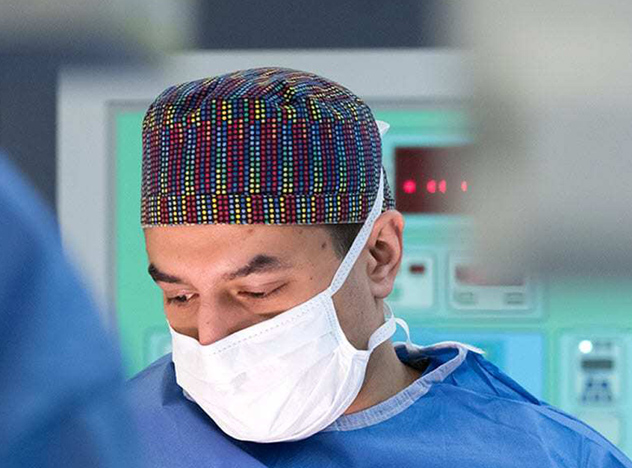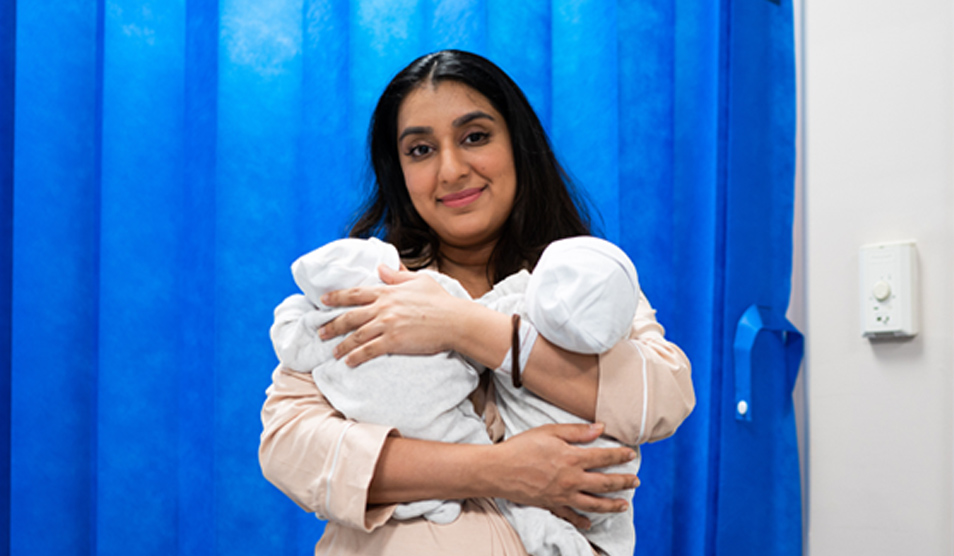 Supporting you and your loved ones
You will receive a warm welcome at Imperial College Healthcare Private Care, and a calm, comfortable environment in which to focus on your health.
From diagnosis to discharge, our expert teams will ensure your care and recovery is safe, straightforward, and tailored to your needs.
Our partnership with Imperial Health Charity
We are proud to partner with Imperial Health Charity and support their work to enable all of Imperial College Healthcare's hospitals to do more. This includes investing in research and providing advanced medical equipment, as well as supporting other improvements through grants, arts, volunteering and fundraising.