Genital reconstructive surgery
Locations
Contact
Outpatients appointments

020 3311 5336
Visitor Information
Visiting restrictions are in place. Please call the ward to find out more. Find your hospital ward contact information:
This service provides genital reconstructive surgery.
Commissioned by NHS England, our service draws expertise from specialist nurses, surgeons and our partners at gender identity clinics.
Statistics:
Current statistics on gender reassignment surgery at Imperial College Healthcare NHS Trust:
As of 17 October 2018, there are 259 patients under our care for primary surgery.
There are 110 patients on a pathway towards surgery:
94 patients are waiting for their first outpatient appointment
11 patients are attending outpatient clinics in advance of surgery being arranged
5 patients have been given a date for surgery
149 patients are under the Trust's care but not ready for surgery immediately. This includes patients who are currently unfit, or who need associated treatment first.
During September 2018 we received 5 referrals.
Service update:
Until this year, Imperial College Healthcare was the only provider of genital reconstructive surgery commissioned directly by NHS England. Since 2015/16 we have subcontracted some of the operations to an independent provider (Aspen Healthcare at Parkside Hospital). This increased capacity and helped to reduce the waiting time for surgery. This arrangement ceased from 1 April 2018.

From 1 April 2018 there are two providers of genital reconstructive surgery, both commissioned directly by NHS England. Imperial College Healthcare NHS Trust continues to be commissioned to provide genital reconstructive surgery. In addition, NHS England has directly commissioned Aspen Healthcare to provide this service.

Patients who are referred by a gender identity clinic to Imperial College Healthcare will continue to be seen and treated at Charing Cross Hospital as before.

Patients who are referred by a gender identity clinic to Aspen will be seen and treated at Parkside Hospital.

We understand a new national tender for the genital reconstructive surgery service will be launched by NHS England formally in late 2018.
Patient perspective
"Changing your body to reflect your real gender isn't quick or easy, but it is a longer, lonelier road trying to deal with it on your own."
Chloe Oliver, a former patient of our genital reconstructive surgery service, shared her story in the Autumn 2016 issue of Pulse, the Trust's magazine. Read her story.
Further online resources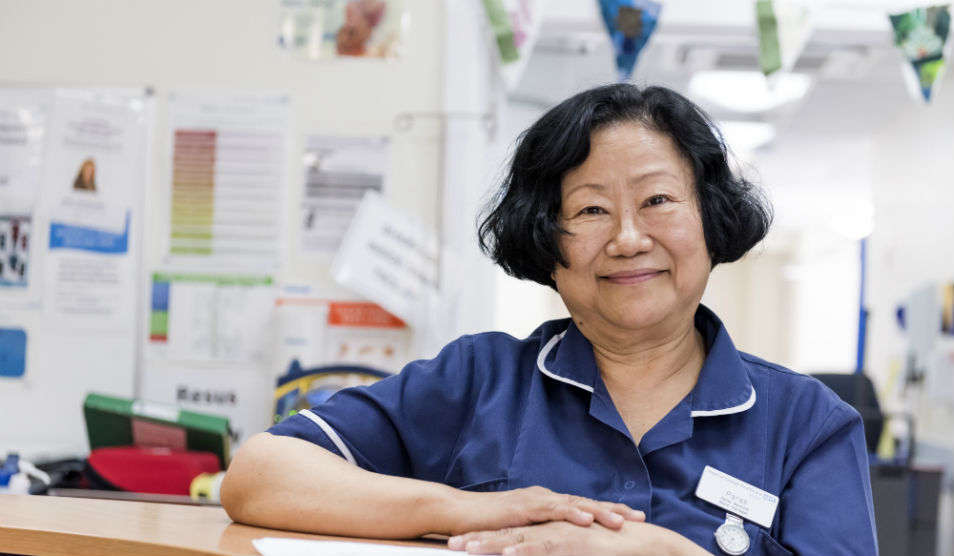 You may need to stay at one of our hospitals to have a procedure or receive treatment, either overnight as an inpatient or during the day as a day patient. Ahead of your inpatient stay, you will usually need to attend a pre-operative assessment appointment.

Find out more about how you can reschedule or cancel your inpatient stay, pre-operative assessments, what to bring with you when you come to hospital and much more.