Gender surgery
About
The gender surgery service provides male-to-female gender reassignment surgery.
Commissioned by NHS England, our service draws expertise from specialist nurses, surgeons and our partners at gender identity clinics, and provides the majority of male to female reassignment surgery in England.
Additional information
Published: December 2017
Current statistics on gender reassignment surgery at Imperial College Healthcare NHS Trust:
As of 13 December 2017, there are 244 patients on the list for surgery. There are 81 patients actively attending outpatient clinics or awaiting surgery, and 163 are under the Trust's care but not ready for surgery immediately.
25 patients are waiting for their first outpatient appointment
7 patients are attending outpatient clinics in advance of surgery being arranged
32 patients have been given a date for surgery
163 patients are not ready for surgery immediately. This includes patients who are currently unfit, or who need associated treatment first
These numbers include 79 patients who are being cared for by a private provider under subcontract to the Trust.
During November 2017:
we received 30 referrals
16 patients had primary surgery, including 6 operations performed at a private provider subcontracted by the Trust
Patient perspective
"Changing your body to reflect your real gender isn't quick or easy, but it is a longer, lonelier road trying to deal with it on your own."
Chloe Oliver, a former patient of our gender surgery service, shared her story in the Autumn 2016 issue of Pulse, the Trust's magazine. Read her story.
Further online resources
Locations
Contact
Outpatients appointments

020 3311 5053
Quick links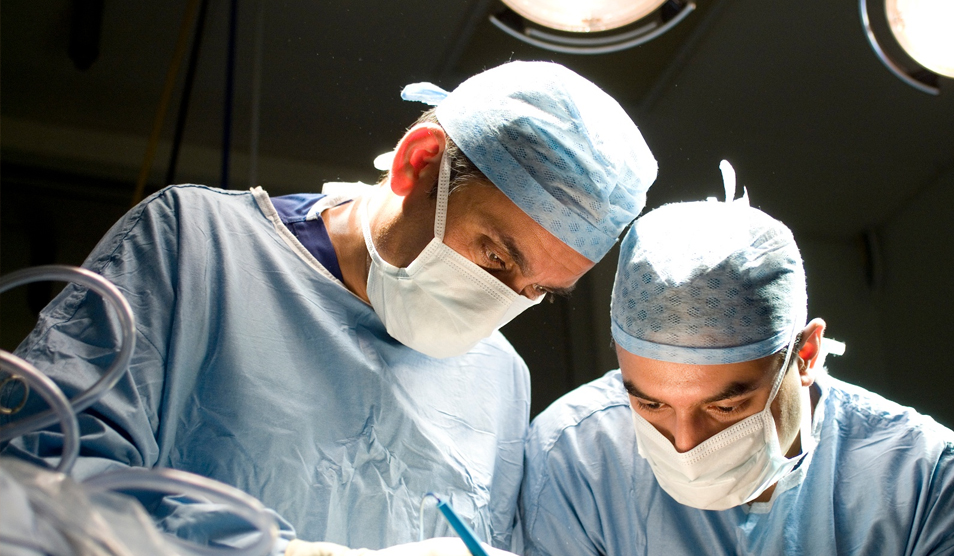 The staff made me very welcome. They are professional in their jobs and I was treated with respect at all times. Nothing was too much trouble for them at any time of the day or night; you are always made to feel you are important. All in all a very positive experience.

Anonymous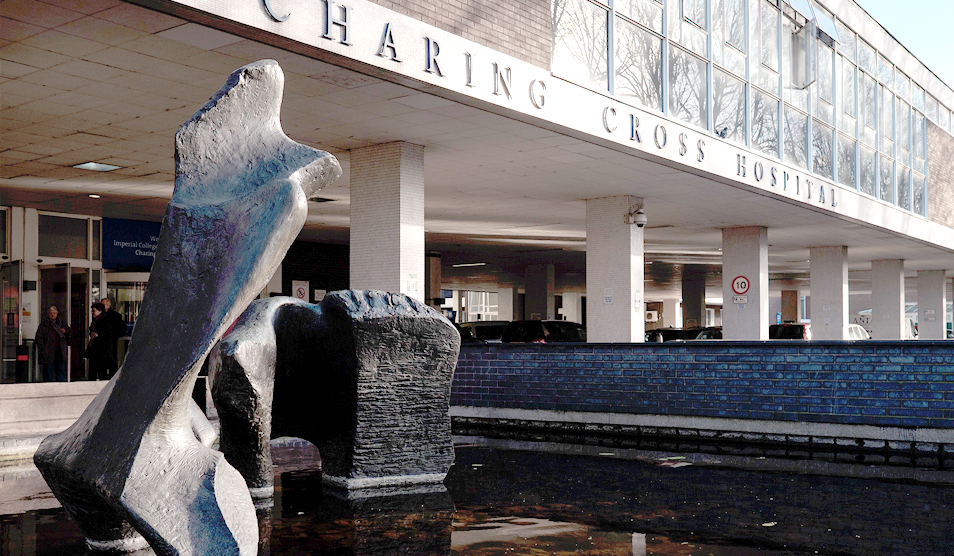 I had sexual reassignment surgery at Charing Cross Hospital and am very satisfied with the results - actually, I'm over the moon. The care I received from the whole team, from the nurses on the ward, the specialist nurses and my surgeon was exemplary. The whole process was relatively painless and the little pain I did have was swiftly and efficiently dealt with. The difference this team of people has made to my life cannot be measured or put into words. I cannot thank or praise them enough.

Anonymous
Previous slide
Next slide