Related Services
Contact
Maternity helpline

020 3312 6135
Visitor Information
Visiting restrictions are in place. Please call the ward to find out more. Find your hospital ward contact information:
Our postnatal care services at Queen Charlotte's & Chelsea and St Mary's hospitals care for women who have just given birth and their new babies.
Once you have given birth on the labour ward you will move to one of our postnatal wards, where midwives and support workers will monitor you and your baby. You may also see an obstetrician on the postnatal ward.
Our postnatal services include:
enhanced recovery to improve mobility and post-operative recovery following a Caesarean section
transitional care provided by experienced midwives and neonatologists for mothers with babies who may need additional support, such as antibiotics and treatment of jaundice
breastfeeding support, including a daily talk given by our specialist breastfeeding midwives
regular reviews by our obstetricians for women requiring obstetric care
postnatal anaesthetic follow-up for women who have had epidurals for their labour and delivery
BCG vaccination to protect your baby from tuberculosis
newborn and infant physical examinations (NIPE) carried out by our specially trained midwives
Additional information
Amenity rooms
Each ward has shared accommodation for women who are recovering from giving birth. We also offer single 'amenity rooms' with ensuite facilities, which can be booked for a nightly fee. Alternatively, you can upgrade to a super-amenity room on one of our private wards. These rooms can be booked on the day you have your baby, subject to availability. Please speak to your midwife at the birth centre, labour ward or postnatal ward for more information.
Visitors
Birth partners are welcome in our maternity wards to provide emotional and practical support to mothers and their newborn babies. To keep everyone safe, especially during Covid-19, requests for birth partners to stay overnight will be considered on a case-by-case basis and will only be granted in exceptional circumstances. Please read our information leaflet to find out more.
Further online resources
Take our friends and family test learn more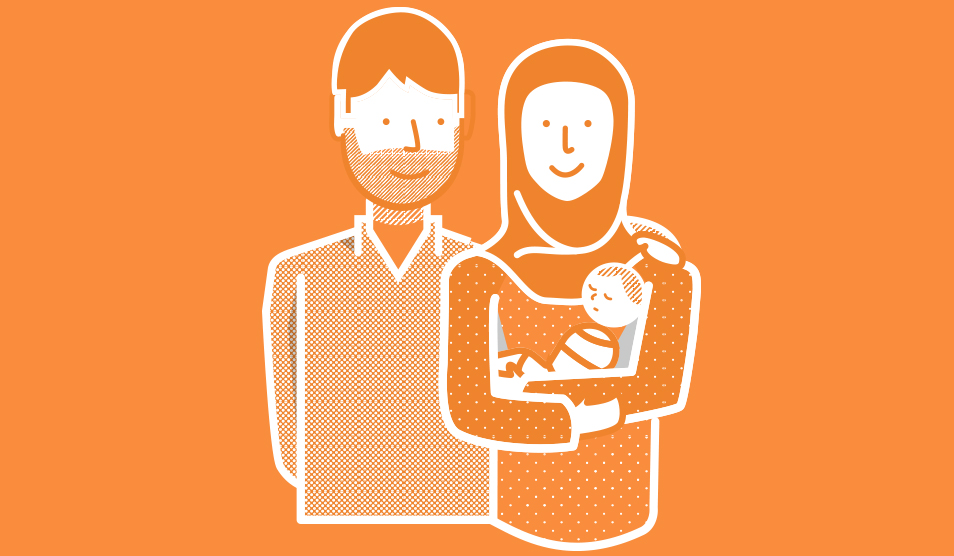 Would you recommend our postnatal services to your friends and family? Let us know by completing our friends and family test. We also have a separate test if you've accessed our community postnatal services. Your comments will help us to make changes and take immediate action when there's a problem.

Review the results