Related Services
Contact
Maternity helpline

020 3312 6135
Visitor Information
Visiting restrictions are in place. Please call the ward to find out more. Find your hospital ward contact information:
Our labour and birth service offers a number of options.
When you self-refer to our service, you will have antenatal care appointments at Queen Charlotte's & Chelsea Hospital, St Mary's Hospital or one of our many affiliated community clinics. You will likely see midwives for most of your care, but you may also see GPs and hospital doctors as required. During your antenatal care appointments, you will have plenty of opportunities to discuss your upcoming birth and find the best option for you.
Our maternity units at Queen Charlotte's & Chelsea and St Mary's hospitals have birth centres as well as labour wards with fully equipped theatres and 24-hour anaesthetic facilities, together with high dependency units for more complicated care needs. The labour wards are staffed by a full team of obstetricians, anaesthetists and midwives, and are supported by other specialists such as neonatologists as appropriate.
You can choose where you give birth, including at home, at a birth centre or on a labour ward in hospital. Your choices will depend on your personal preference and your medical need.
Our aim is to provide the highest quality of care we can based on the best practices and strong evidence. We therefore encourage women to have a normal vaginal birth as long as there is no obstetric reason for having a caesarean section. There is a large amount of evidence showing that delivering a baby vaginally is safer for women and their babies.

Caesarean sections can be performed in a planned way for women where there is an obstetric reason or occasionally a medical reason where it may be safer not to have a vaginal birth. Caesarean sections can also be performed during labour if necessary. This is a major abdominal operation associated with a number of risks when compared to vaginal births which the obstetricians will explain to you if this surgery is required.
Women in labour
Patient information leaflets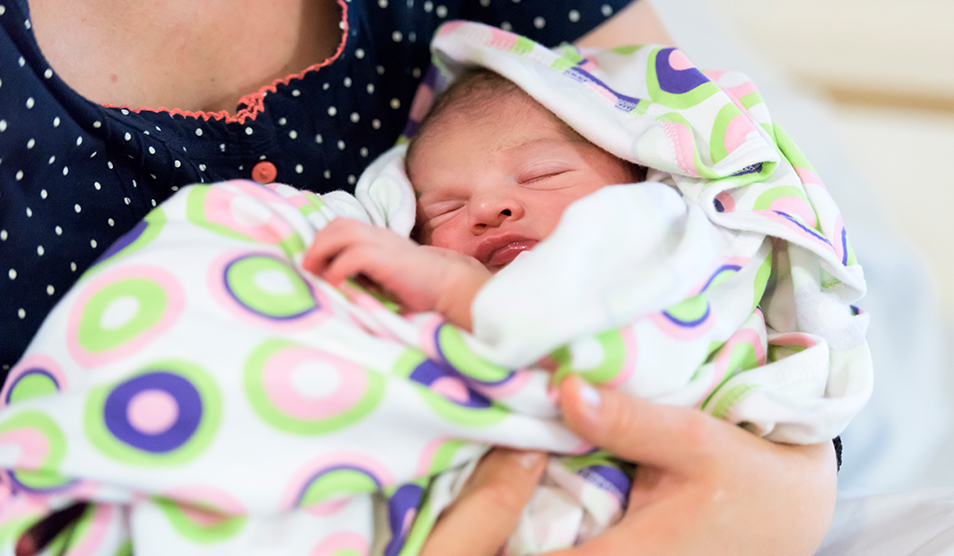 My wife had our baby on the labour ward in July and we had a wonderful experience all round. We had a lovely midwife who really looked after us and supported our wishes. All the staff are great and really relieved our anxieties.

Anonymous