Related Services
Contact
Maternity helpline

020 3312 6135

Queen Charlotte's & Chelsea Hospital

020 3313 5220

St Mary's Hospital

020 3312 1233
Visitor Information
Visiting restrictions are in place. Please call the ward to find out more. Find your hospital ward contact information:
Our antenatal care services at Queen Charlotte's & Chelsea and St Mary's hospitals work with the aim of ensuring every woman delivers a healthy baby.
We treat each woman as an individual, respecting her needs and those of her family. Our team of midwives recognise that caring for you and your baby is a partnership, and that sharing information helps mothers have a happy, healthy pregnancy and birth. We foster a commitment to normality, enabling choice, flexibility and confidence to all women in our care.
We offer antenatal services for low-risk women choosing midwifery-led care, as well as antenatal care for women with more complex health needs and pre-existing medical conditions. We aim to provide each woman with continuity of care in her antenatal and postnatal period by a named midwife who works as part of a team. These community midwifery teams work in community settings, often out of children's centres, to prevent women from having to travel to the hospital for all appointments. Postnatal care is provided at home and in postnatal clinics in the community.
Conditions and treatments
We provide antenatal care, including standard antenatal care appointments during each stage of pregnancy. All pregnant women are offered antenatal screening in accordance with national screening guidance. Invasive tests such as amniocentesis and chorionic villus sampling are performed in both our hospitals if required. Any pregnant or postnatal woman with medical disease will have the relevant diagnostic tests performed as appropriate for her medical condition.
Antenatal education classes
Antenatal education classes are offered at St Mary's Hospital and Queen Charlotte's & Chelsea Hospital to support expectant mothers and their families. Most classes are free of charge and cover healthy pregnancy, birth and parenthood, breastfeeding, infant massage, and expecting twins and multiples. These classes will help you focus on your pregnancy, prepare for labour and birth, and help you strengthen your bond with your baby.
Please download our leaflets to learn more and to find out how to book your place (right-click the link and select 'save link as...' to download a leaflet):
Further online resources
Take our friends and family test learn more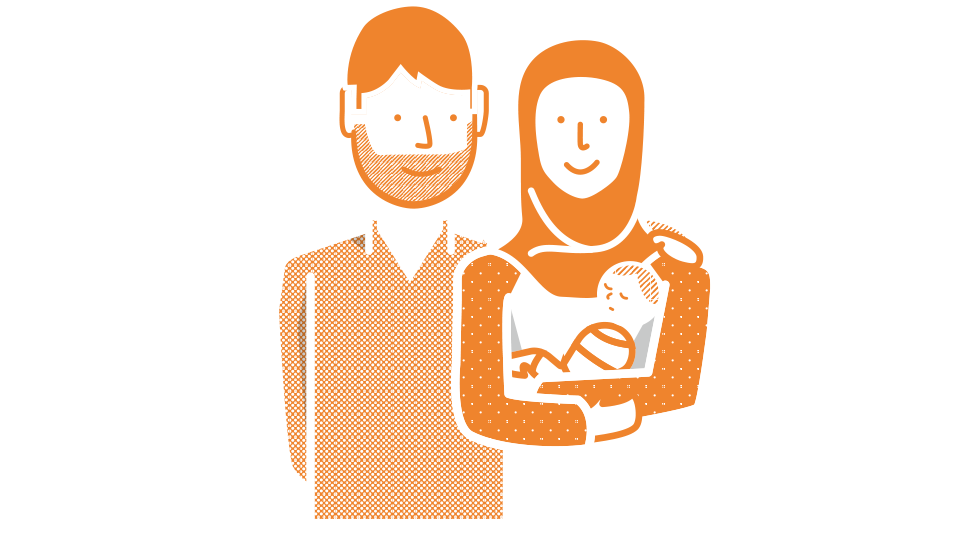 Would you recommend our antenatal services to your friends and family? Let us know by completing our friends and family test. Your comments will help us to make changes and take immediate action when there's a problem.

Review the results