Related Services
Contact
Maternity helpline

020 3312 6135
Visitor Information
Visiting restrictions are in place. Please call the ward to find out more. Find your hospital ward contact information:
Lateral flow antigen testing for pregnant women and support people
To keep all pregnant women, people in labour and their support people safe while using maternity services during the coronavirus (Covid-19) pandemic, we are asking women and their support people to take a lateral flow test the day before their routine appointment.
Find out more about lateral flow testing and how to order a test here. This video (with BSL) explains how to do a lateral flow test. For instructions in different formats and languages please click here.

Testing twice a week is recommended.
If you and your support person both have negative results - please attend your appointment as normal
If you have a positive result - please call your maternity team before your appointment, so we can plan your care following local guidelines
If you have a negative result and your support person has a positive result - please call your maternity team before your appointment for advice. Your support person must stay home and follow government guidance. If we ask you to come into hospital, you can bring an alternative support person with you, as long as they have a negative test result
Recording your test results
When you come into hospital, we will ask you for the date, time and result of your last lateral flow test and will record this in your notes. We will also ask your support person for the date, time and result of their last lateral flow test and record this.
Please note: if you cannot provide proof of your lateral flow test result this does not mean we will not see you but we ask you and your support person to do the tests to help us keep our staff and everyone using our maternity services safe during the pandemic. Thank you for your support.
Covid-19 vaccination during pregnancy
The Joint Committee on Vaccination and Immunisation (JCVI) advises that pregnant women have the Covid-19 vaccination in pregnancy.
Pfizer and Moderna vaccines are the preferred vaccines for pregnant women of any age who are having their first dose.
Anyone who has already had the first vaccination and is offered a second dose while pregnant should have a second dose with the same vaccine unless they had a serious side effect after the first dose. Click here to find out more.
When you have been contacted to book your Covid-19 vaccination, you can do so by visiting the National Booking System here.
Further information on the Covid-19 vaccination is available in other languages here and accessible formats including British Sign Language here.
Download the Mum & Baby app for links to the latest government information on Covid-19 and pregnancy. It is available for download on Apple and Android devices — just search 'mum & baby' in your app store.
About our maternity and obstetrics services
Our maternity and obstetrics service provides care for women and babies throughout pregnancy, labour, and the postnatal period, which usually lasts about 10 days after birth. We take pride in providing personalised, supportive services for all of our patients, whether your pregnancy is straightforward or highly complex.
Our most recent inspection by the Care Quality Commission, published July 2019, rated our maternity service at Queen Charlotte's & Chelsea and St Mary's hospitals as 'outstanding', the first rating of its kind for a maternity service in London.
Self-refer to our service
If you would like to have your baby with us, you can self-refer to our service from as soon as you find out you are pregnant.

SELF-REFER NOW
Coronavirus update for maternity patients
To protect our patients, staff and visitors, we have made some changes to our services in response to coronavirus. Find out more about the precautions we are taking.
We are following Public Health England's guidelines on caring for pregnant women. This is a constantly changing situation, please continue to visit this website for the most up-to-date information and advice, or speak to your midwife or care team.
If you are pregnant and need urgent access to our maternity services and have suspected or confirmed Covid-19, please contact the maternity helpline before you come on: 020 3312 6135, or in an emergency let our staff know when you arrive in hospital.
Home births
Our home birth service is fully operational. If you plan to give birth at home contact your midwife to discuss your options. For more information visit our home birth page.
Giving birth in our hospitals
For low risk pregnancies and women who are not suspected or confirmed negative for coronavirus, you can choose to have a water birth in our birth centres or on our labour wards.
We are able to perform planned and emergency caesarean sections. However, if you are booked in with us, we may need to change the date of any planned procedure because of service demands during the pandemic. This will not affect your clinical care. We apologise for any inconvenience this may cause.
Appointments
Please only bring a support person to your appointment at the Maternity Day Units if it is essential. This is because space in our Maternity Day Units has limited space and can get very busy

We will contact you to discuss any changes to your upcoming appointment, otherwise please attend as planned

You may be offered a phone or video consultation to replace your upcoming appointment, but we will discuss this with you first

If you have a glucose tolerance test booked, please come to the hospital for your appointment
Birth partners and visitors
Women can have a named birth partner with them for the duration of their labour, including if they need to be induced
If you have a caesarean section with a regional anaesthetic, your named birth partner may be present
Birth partners must wear a face-covering at all times while in the hospital
If your named birth partner has suspected or confirmed coronavirus, or lives in a household where another member has symptoms, unfortunately they will not be able to attend hospital with you and must self-isolate for 14 days
If you have suspected or confirmed Covid-19 at the time of your labour, and your named partner is with you, they must remain in one room with you at all times
Unfortunately at this time other visitors (including children) are not able to visit you if you are admitted to hospital.
We understand how difficult these restrictions are and thank you for understanding why we need to take these precautions. We are constantly reviewing our procedures and hope to be able to allow wider access for partners soon.
Antenatal classes and tours
We're launching a new online antenatal course for women who are at least 28 weeks into their pregnancies. PRISM: Postnatal Recovery, Inspiration and Support for Motherhood is a five-week online course delivered by our expert team. Learn more about the class and find out how you can register
All partners are welcome to join any virtual antenatal appointments as well as our PRISM virtual antenatal preparation sessions.
Unfortunately, we are unable to offer tours of our units at this time
Please see the Mum & Baby app for more helpful information about pregnancy and our maternity services.
Maternity helpline
Please contact the maternity helpline, 020 3312 6135 in the first instance with any questions about your care
The maternity helpline team will answer your questions, or transfer you to another team if required
The helpline is available Monday to Friday, 09.00 to 18.00, and on Saturdays and Sundays, 09.00 to 17.00.
Maternity advice email service
If you are booked to have your baby with us and are experiencing symptoms of coronavirus or any other pregnancy-related problem, you can request a video or telephone consultation by email, imperial.maternityhelpline@nhs.net. Our doctors and midwives are available Monday to Friday, 09.00 to 16.30, to support you by video or phone.
If you'd like to request a video or phone consultation, email the following information to imperial.maternityhelpline@nhs.net:
Your full name

Your NHS number or hospital MRN number

A brief description of your problem

Your telephone number (mobile phone if you have one).
Please keep your phone on and close to you. You will receive a text message with instructions on how to join the video consultation, or a phone call. We aim to respond to enquiries within two hours during our hours of operation.
Support and information downloads
Care and resources
Our network of community midwives offers care close to home through several "midwifery group practices" across north west London for initial bookings and most subsequent antenatal appointments. Click here to learn more about our community clinics.

If you require more complex care due to one or more medical disorders, or if your pregnancy is deemed high-risk, you will be referred to one of our consultant-led specialist services.

Our maternity helpline is available from 09.00 to 18.00 Monday through Friday and is operated by experienced midwives. This has been developed to provide women and their families with direct and easy access to maternity-related information.

Phone: 020 3312 6135
If you are planning to have your baby with us and you think you are in labour, please call the appropriate triage line as soon as possible.

Queen Charlotte's & Chelsea Hospital: 020 3313 4240
St Mary's Hospital: 020 3312 5814

Learn more about what will happen and what to do when you are in labour.
Where to have your baby
We offer several options to women who choose our maternity and obstetrics service. We offer most of the same services at Queen Charlotte's & Chelsea and at St Mary's hospitals, so you can choose the location that is most convenient. You can work with your midwife and/or consultant to determine the most appropriate place for you to give birth: at home, at our birth centres, or on our labour wards. Your care will be safe, supportive and personalised in all of these locations.
We also offer a private maternity service in the Lindo Wing at St Mary's Hospital and at Queen Charlotte's & Chelsea Hospital. For further information please visit our private healthcare website.
North west London mum and baby app
The free north west London mum & baby app, created by midwives in our area, offers you the chance to explore local maternity services, track your appointments, and keep your care notes all in one place. It is available for download on Apple and Android devices — just search 'mum & baby' in your app store.
eRedbook
Your midwife or care team may mention eRedbook to you while you're in our care. eRedbook is your child's first digital health record, and it is now available in London. Register for eRedbook to start tracking your pregnancy symptoms and making notes about your child's health. When your baby is born, you'll be able to use eRedbook to receive copies of your child's health review, screening and immunisation records. Visit the website to learn more and register.
Additional information
Imperial Private Healthcare
We offer private maternity services at Queen Charlotte's & Chelsea Hospital, and all profits are reinvested in NHS and private services at the Trust. Visit the Imperial Private Healthcare website for details. We also offer private room upgrades for NHS patients – please speak to the maternity team for further information.
Our history and research
Queen Charlotte's & Chelsea Hospital is the oldest maternity hospital in the UK and is internationally renowned for its excellence in the care of women with complex medical and obstetric problems. It is also home to the oldest operating milk bank in the world. In addition, Queen Charlotte's & Chelsea is home to the Women's Health Research Centre, which is dedicated to improving the health outcomes of women and their babies.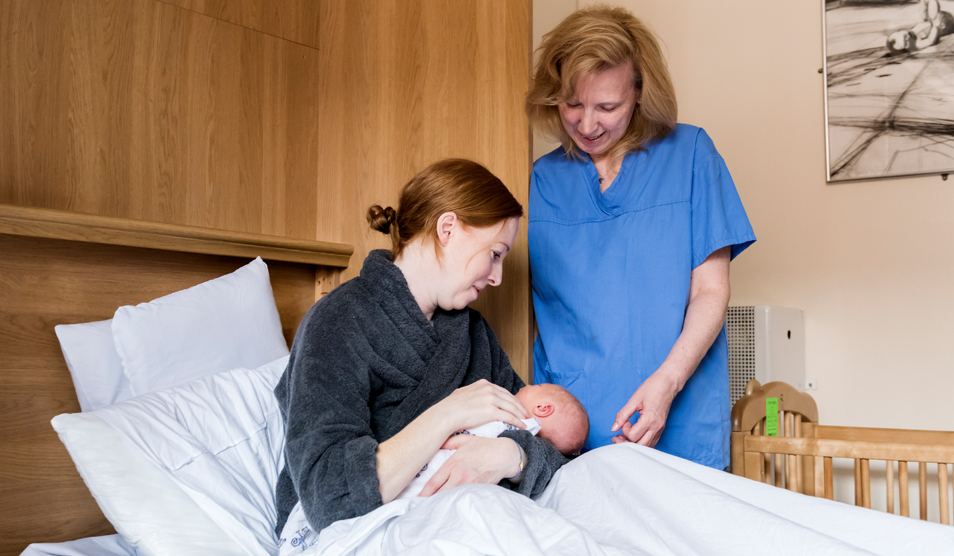 Birth centres
Learn more about our birth centres, where midwives can support you to have a natural birth.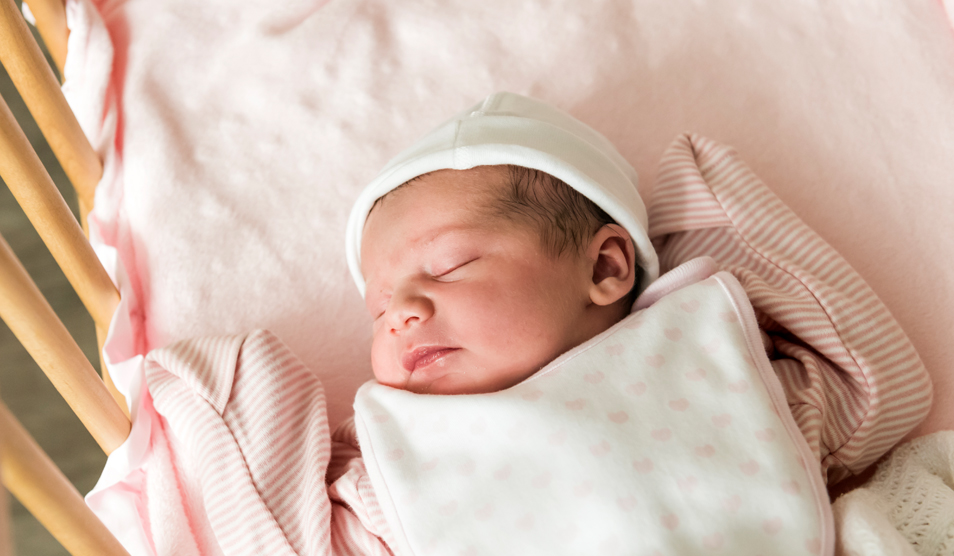 Home births
Find out how we support women in our catchment area who choose to give birth at home.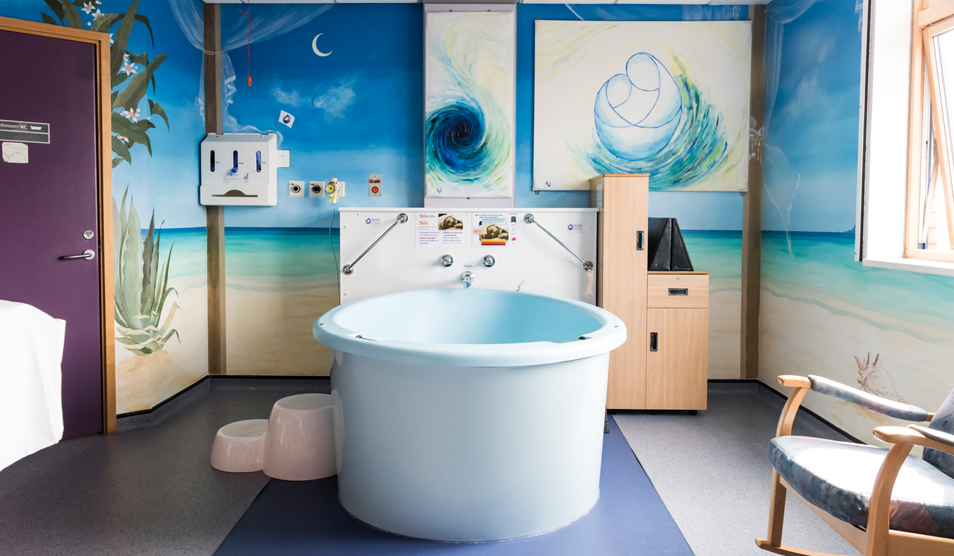 Labour wards
Our labour wards are designed for women who have experienced complications during their current pregnancy, or a previous pregnancy or labour.
Take our friends and family test learn more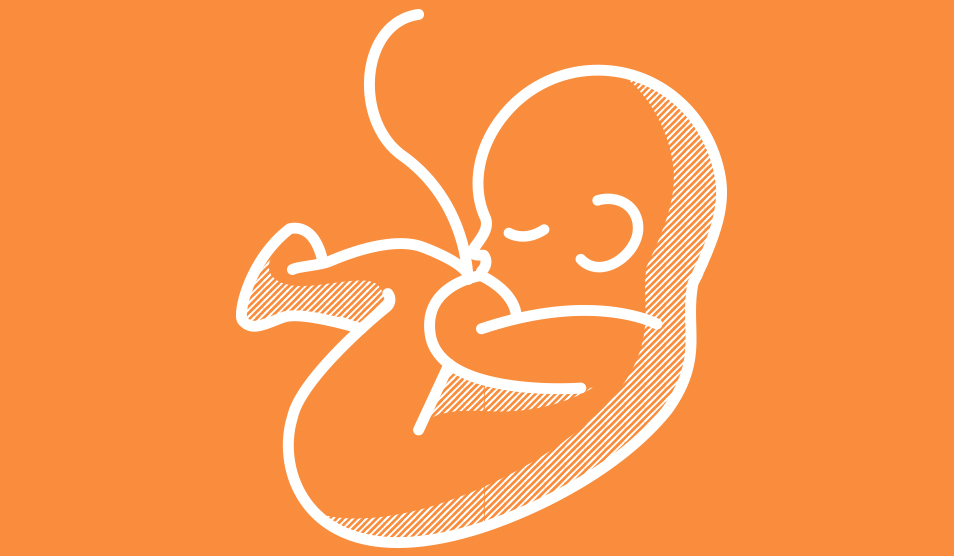 Would you recommend our maternity services to your friends and family? Let us know by completing our friends and family test. Your comments will help us to make changes and take immediate action when there's a problem.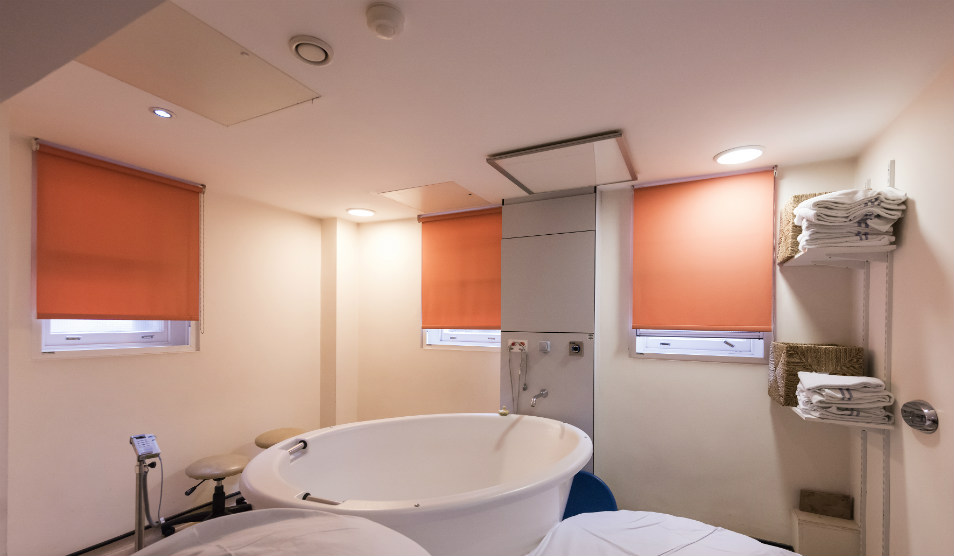 From start to finish, we had an amazing experience and received outstanding care and support. My husband and I felt in safe hands from the moment we arrived. We can't express how grateful we are to the midwives at St Mary's for giving us such a wonderful birth experience. Thank you and please keep doing this great work.

Shula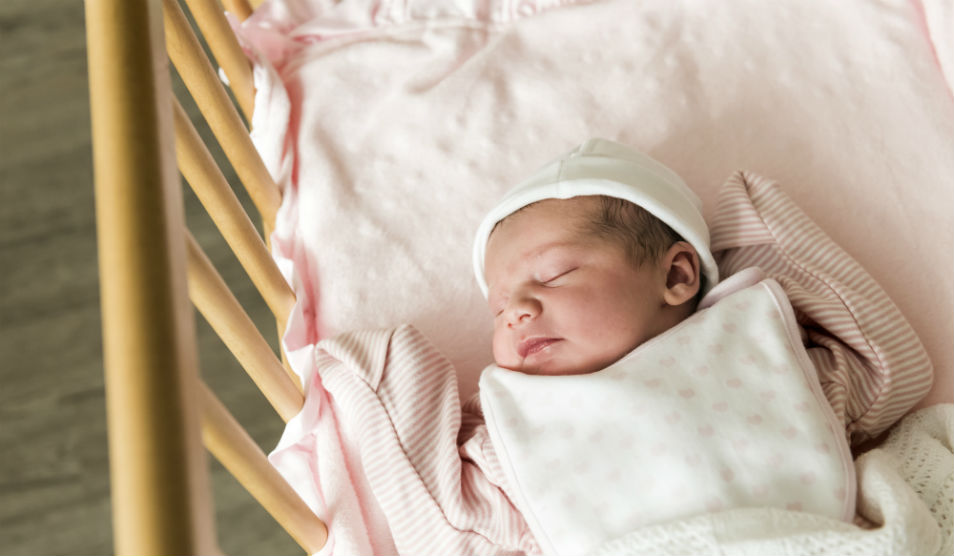 I would like to thank the midwives, nurses and staff we dealt with for their excellent job at delivering a positive birthing experience for my wife and son. All the way through, the staff at St Mary's were friendly, helpful, knowledgable and professional.

Anonymous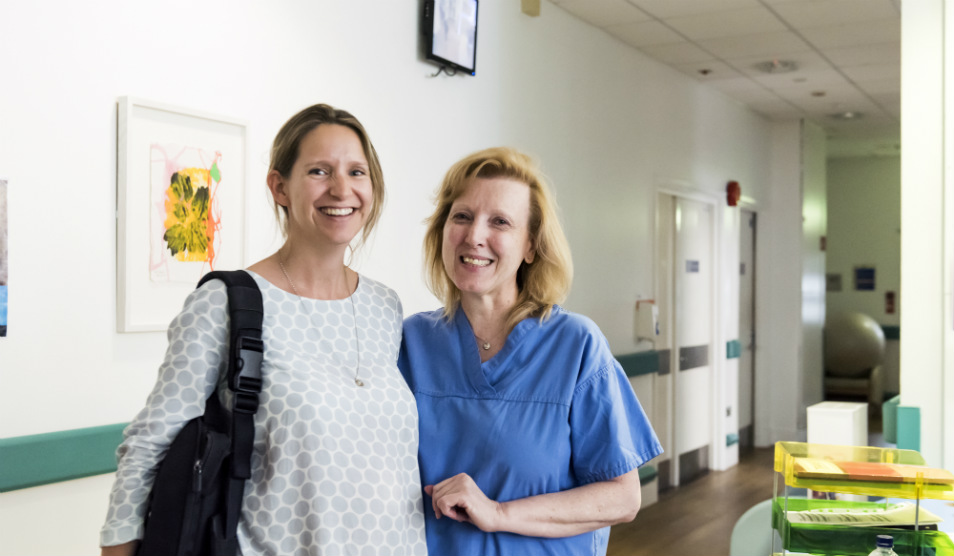 I am absolutely 100 per cent happy with the maternity ward at Queen Charlotte's & Chelsea Hospital. They were all amazing in the theatre. The after care was great too. They always told me and informed me about everything. I loved the way they treated me. I can strongly recommend this hospital for anybody who plans to give birth.

Anonymous
Previous slide
Next slide