Maternity and obstetrics
About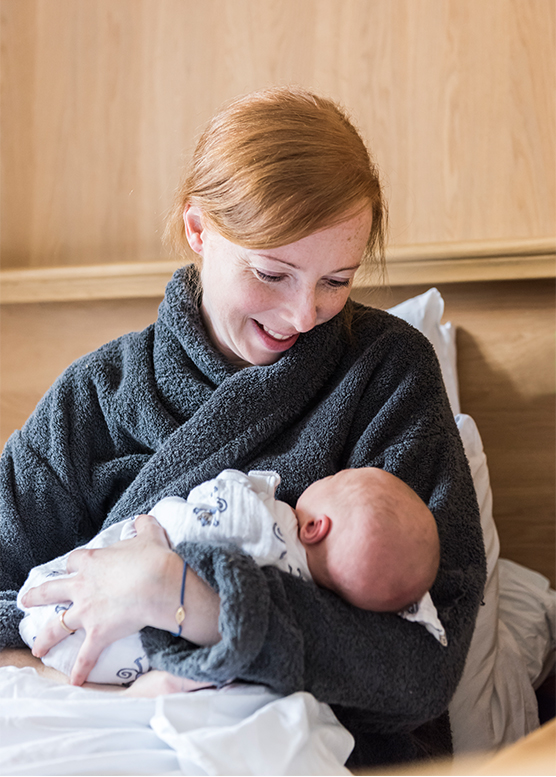 Our maternity and obstetrics service provides care for women and babies throughout pregnancy, labour, and the postnatal period, usually through about 10 days after birth. We take pride in providing personalised, supportive services for all of our patients, whether your pregnancy is straightforward or highly complex.
Our most recent inspection by the Care Quality Commission, published July 2019, rated our maternity service at Queen Charlotte's & Chelsea and St Mary's hospitals as 'outstanding', the first such rating for a maternity service in London.
Self-refer to our service
It is important to start your antenatal care early in your pregnancy, as soon as you find out you are pregnant. Find out how you can self-refer to our service.
Sub specialties
Care and resources
Our network of community midwives offers care close to home through several "midwifery group practices" across north west London for initial bookings and most subsequent antenatal appointments. Click here to learn more about our community clinics.

If you require more complex care due to one or more medical disorders, or if your pregnancy is deemed high-risk, you will be referred to one of our consultant-led specialist services.

Our maternity helpline is available from 10.00 to 17.30 Monday through Friday and is operated by experienced midwives. This has been developed to provide women and their families with direct and easy access to maternity-related information.

Phone: 020 3312 6135
If you are planning to have your baby with us and you think you are in labour, please call the appropriate triage line as soon as possible.

Queen Charlotte's & Chelsea Hospital: 020 3313 4240
St Mary's Hospital: 020 3312 5814

Learn more about what will happen and what to do when you are in labour.
Where to have your baby
We offer several options to women who choose our maternity and obstetrics service. We offer most of the same services at Queen Charlotte's & Chelsea and at St Mary's hospitals, so you can choose the location that is most convenient. You can work with your midwife and/or consultant to determine the most appropriate place for you to give birth: at home, at our birth centres, or on our labour wards. Your care will be safe, supportive and personalised in all of these locations.
We also offer a private maternity service in the Lindo Wing at St Mary's Hospital and at Queen Charlotte's & Chelsea Hospital. For further information please visit our private healthcare website.
North west London mum and baby app
The free north west London mum & baby app, created by midwives in our area, offers you the chance to explore local maternity services, track your appointments, and keep your care notes all in one place. It is available for download on Apple and Android devices — just search 'mum & baby' in your app store.
Additional information
Imperial Private Healthcare
We offer private maternity services at Queen Charlotte's & Chelsea Hospital, and all profits are reinvested in NHS and private services at the Trust. Visit the Imperial Private Healthcare website for details. We also offer private room upgrades for NHS patients – please speak to the maternity team for further information.
Our history and research
Queen Charlotte's & Chelsea Hospital is the oldest maternity hospital in the UK and is internationally renowned for its excellence in the care of women with complex medical and obstetric problems. It is also home to the oldest operating milk bank in the world. In addition, Queen Charlotte's & Chelsea is home to the Women's Health Research Centre, which is dedicated to improving the health outcomes of women and their babies.
We are currently piloting the use of baby boxes Queen Charlotte's & Chelsea Hospital. If you have any questions about the baby box pilot, please email imperial.babybox@nhs.net. Read a blog post by Karen Joash, consultant obstetrician at the Trust, to learn more about this pilot project.
Contact
Maternity helpline

020 3312 6135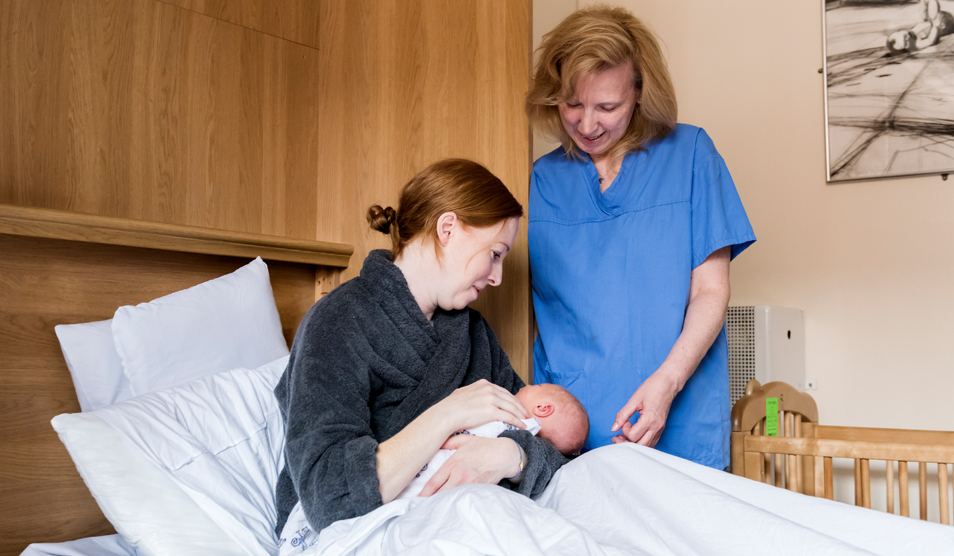 Birth centres
Learn more about our birth centres, where midwives can support you to have a natural birth.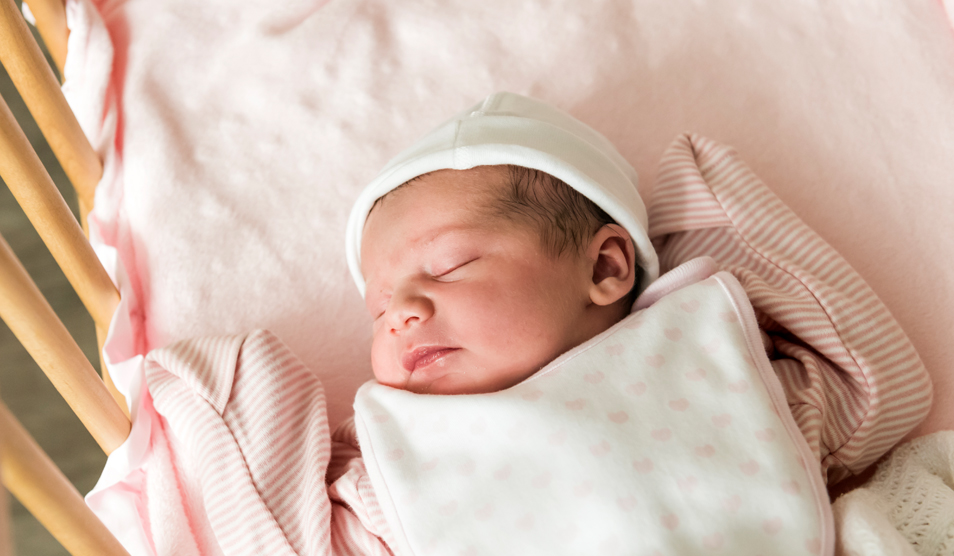 Home births
Find out how we support women in our catchment area who choose to give birth at home.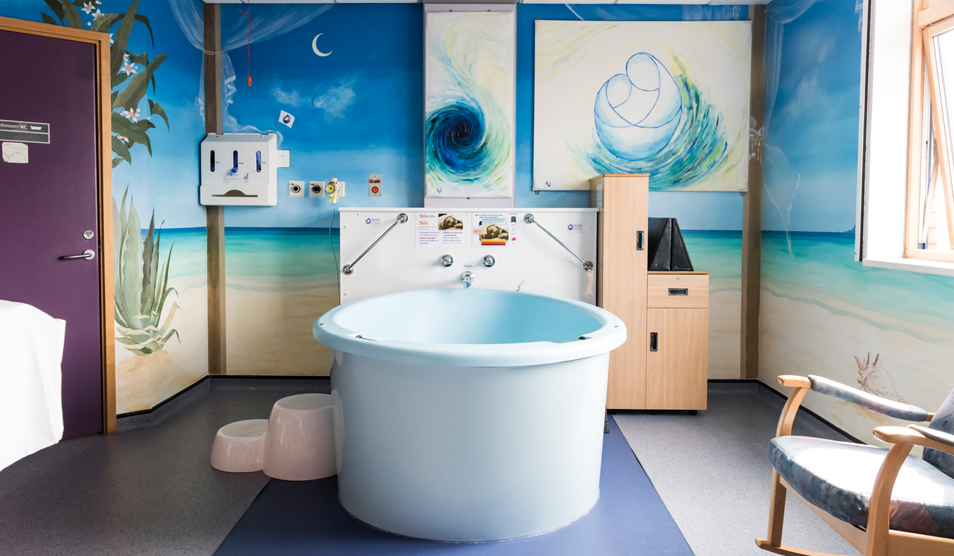 Labour wards
Our labour wards are designed for women who have experienced complications during their current pregnancy, or a previous pregnancy or labour.
Take our friends and family test learn more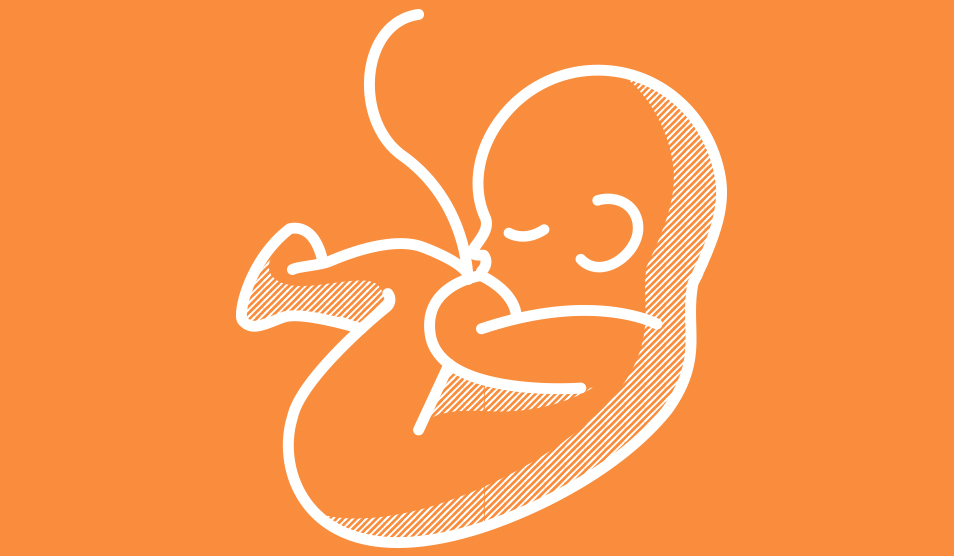 Would you recommend our maternity services to your friends and family? Let us know by completing our friends and family test. Your comments will help us to make changes and take immediate action when there's a problem.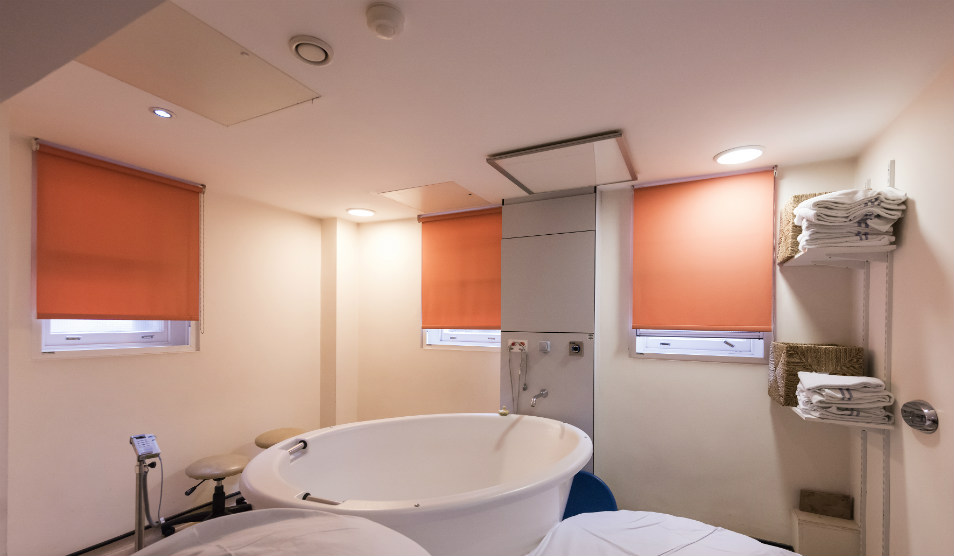 From start to finish, we had an amazing experience and received outstanding care and support. My husband and I felt in safe hands from the moment we arrived. We can't express how grateful we are to the midwives at St Mary's for giving us such a wonderful birth experience. Thank you and please keep doing this great work.

Shula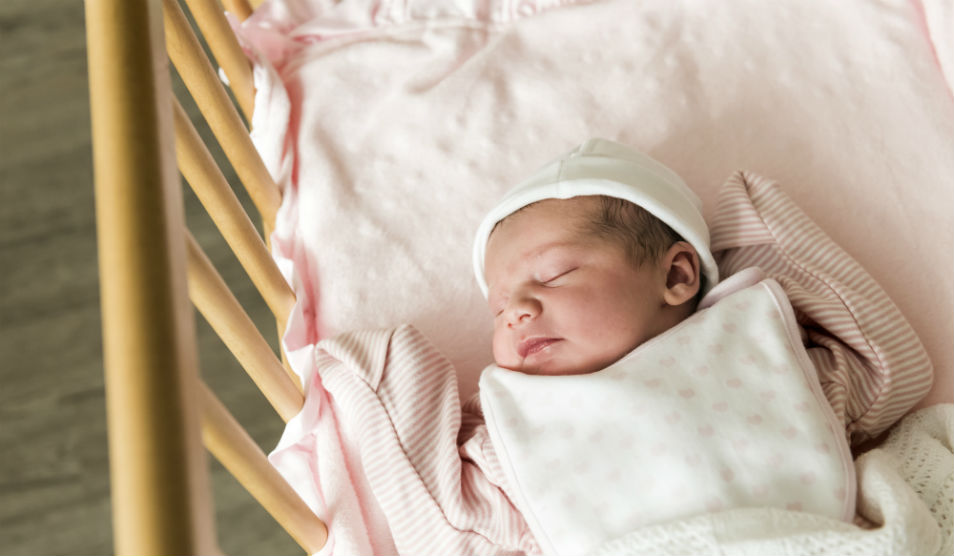 I would like to thank the midwives, nurses and staff we dealt with for their excellent job at delivering a positive birthing experience for my wife and son. All the way through, the staff at St Mary's were friendly, helpful, knowledgable and professional.

Anonymous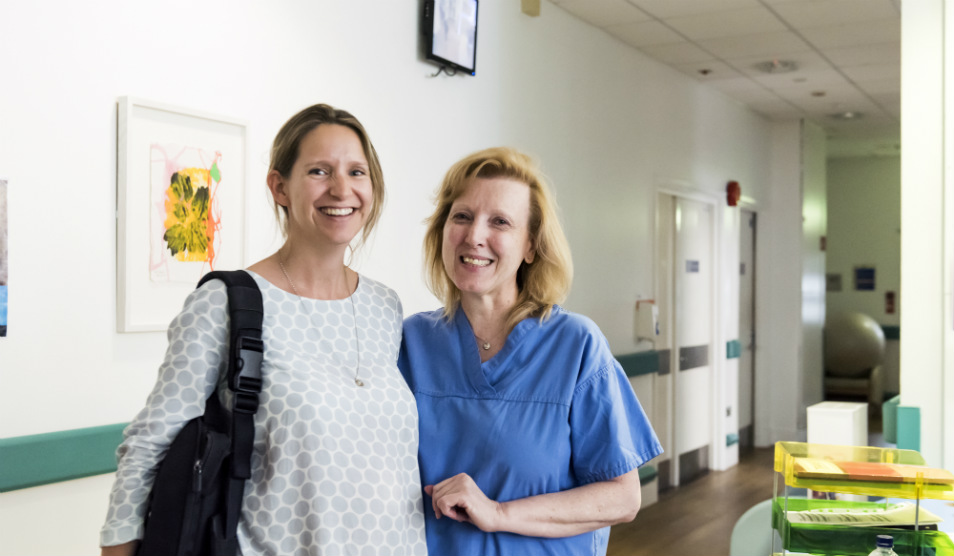 I am absolutely 100 per cent happy with the maternity ward at Queen Charlotte's & Chelsea Hospital. They were all amazing in the theatre. The after care was great too. They always told me and informed me about everything. I loved the way they treated me. I can strongly recommend this hospital for anybody who plans to give birth.

Anonymous
Previous slide
Next slide