We provide intensive care at Charing Cross, Hammersmith and St Mary's hospitals, and treat approximately 2,100 critically ill patients each year through our intensive care services.
Our dedicated intensive care team includes medical staff, nurses, pharmacists and allied health professionals, who provide care for patients affected by a range of serious health conditions. Outreach teams at each site also review patients to support ward nurses and provide follow-up to patients discharged from intensive care.
Conditions and treatments
Intensive care patients require constant care, medical attention and support to keep their bodies functioning whilst underlying medical problems are being treated. For many of our patients, complex medical equipment and intensive monitoring is used to support vital organ functions for example to help them to continue to breathe. We admit patients from a wide variety of specialities with many different underlying problems. For all patients however we aim to provide high quality clinical support in a caring environment that supports patient recovery.
Additional information
Education and elective placements
The intensive care department utilises a multidisciplinary team approach to support staff in their development. All nursing staff will be supported by our team of clinical educators, who will work with them when they are new in post. Our clinical education team will help them identify a development programme specifically tailored to meet their needs. If new to intensive care, staff will be able to undertake our Foundation to Critical Care Programme (an eight-week course with full study leave), to introduce the basics of critical care in a group learning environment. A variety of other training approaches are utilised as they advance in their career including 1:1 coaching, career planning and neuro and critical care courses, all of which are supported with study leave. We also offer excellent training facilities within the Trust, with an on-site seminar room, regular in-house training programme, an education centre and leadership development centre.
Further online resources
Take our friends and family test Learn more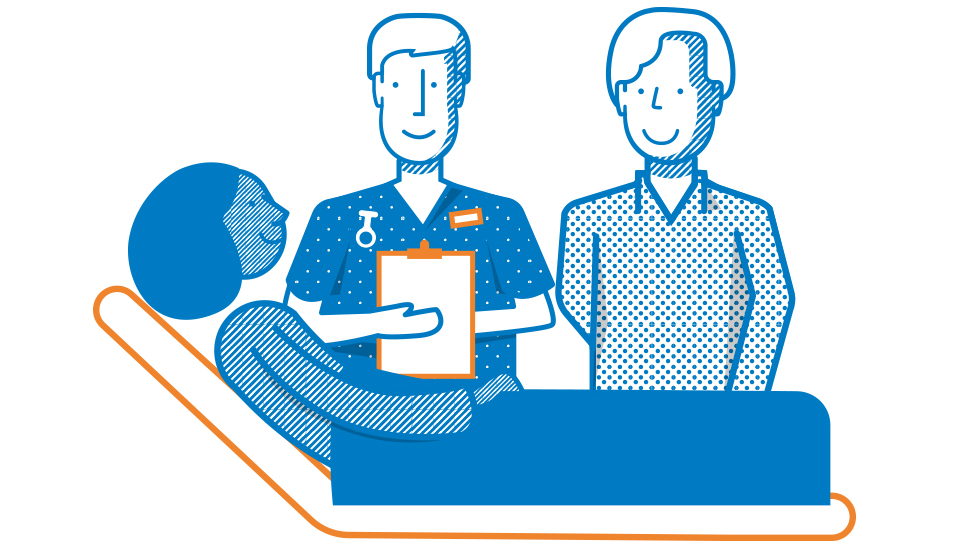 Would you recommend our services to your friends and family? Let us know by completing our friends and family test. Your comments will help us to make changes and take immediate action when there's a problem.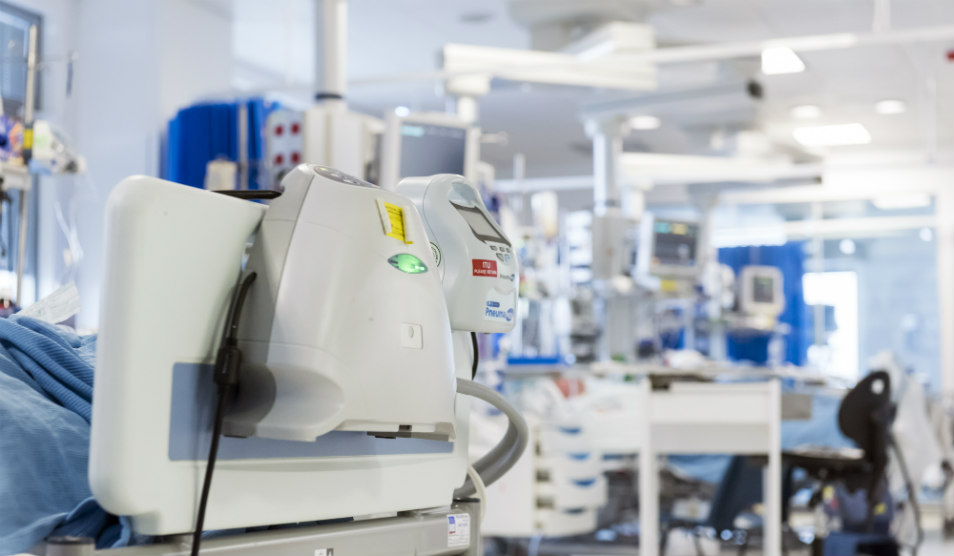 I will never forget the amazing teams that were part of my life for several months. From the team and specialists in the critical care unit, to the wonderful nurses and physiotherapists in rehabilitation, to the catering staff and cleaners. I truly believe my quicker recovery was helped by the attitudes of all who were involved in my case.

Winnie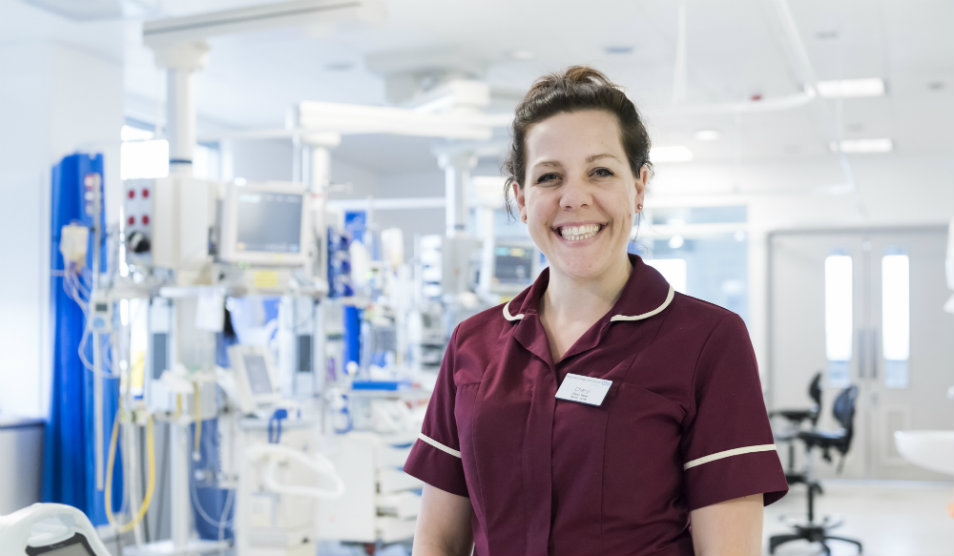 I cannot thank the staff on this ward enough. I have been visiting a family member for a week now and the staff have been very welcoming and amazing at explaining what they have been doing throughout the day. They are happy to answer any questions and genuinely seem like lovely people.

Anonymous
I spent six days in the intensive care unit at Hammersmith Hospital. Throughout that period I was treated with the utmost respect by a team of professional and highly-skilled people. At all times I felt confident that I was in safe hands. But more important was the kindness on offer.

Martin
Previous slide
Next slide