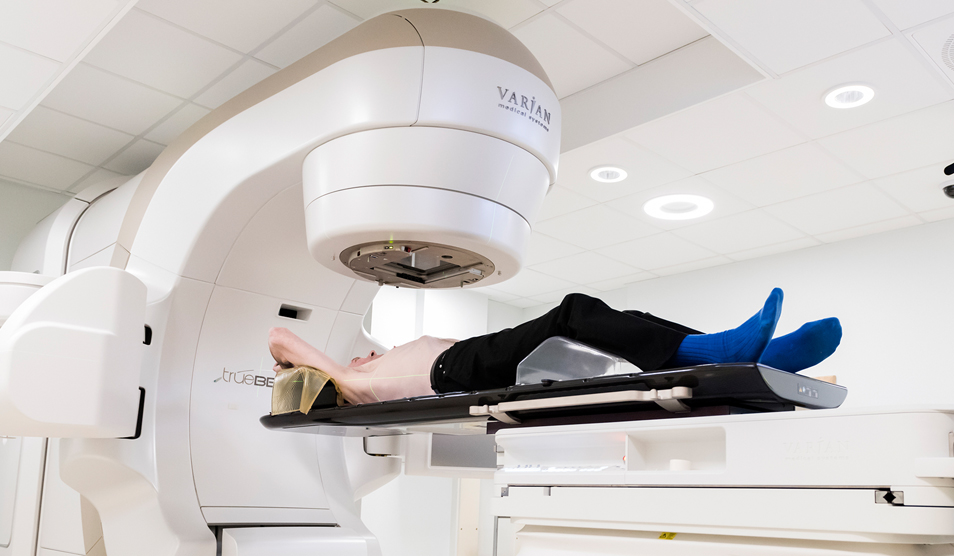 With hundreds of research trials across our services, you may be able to get early access to healthcare advances and help our clinicians improve care for all.
Through its partnership with Imperial College, the Trust has one of the most extensive clinical research programmes of all NHS organisations. Clinical trials help us compare different methods of preventing and treating medical conditions, providing reliable evidence to roll out effective advances as quickly as possible.
All clinical trials rely on volunteers. Some trials involve healthy members of the public. Others involve patients who may be offered the option as part of their treatment.