Professor TG Teoh
Divisional director, women's, children's and clinical support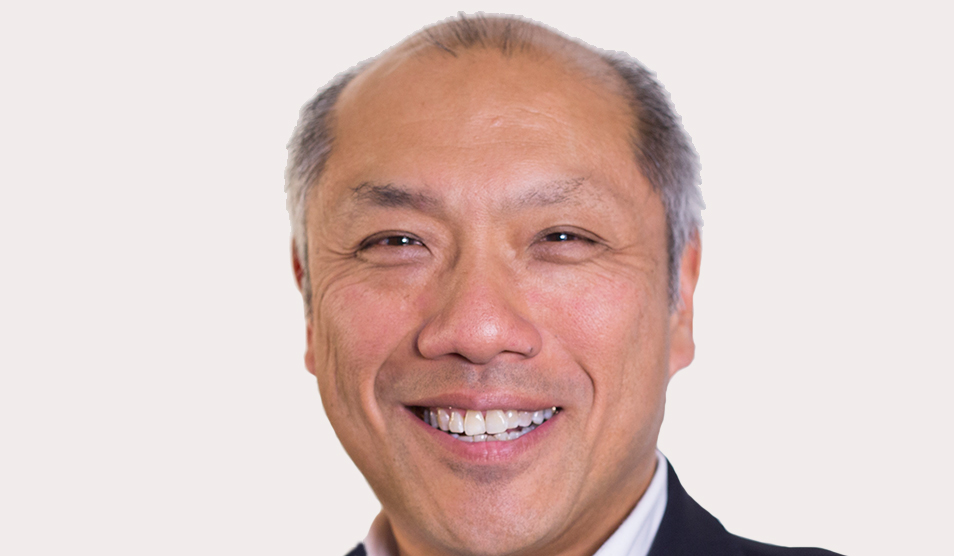 Patient age group

Adults

Consultant registered on

08/03/1993

Primary medical qualifications

MB BCh LRCPSI

Foreign languages

Gender

Male

Services

Hospitals
Contact
Phone

020 3312 1124

Davina Carroll, secretary
Background
TG is a consultant obstetrician and gynaecologist and a subspecialist in maternal and fetal medicine. He joined the organisation in 1997. At St Mary's Hospital, he set up the obstetric medicine service in 1997 and established the prematurity clinic in 2006. He also initiated the obstetric perineal clinic.
TG's research interests are in prematurity and medical disease in pregnancy. He is a professor of obstetric practice at Imperial College London and is a member of the preterm parturition group at the Institute of Reproductive and Developmental Biology with cross-site laboratory, translational and clinical research interests.
A medical undergraduate from the National University of Ireland, TG is an expert member of the National Clinical Reference Group for Specialist Commissioning on Maternity Services. He initiated the subspecialty training programme in maternal and fetal medicine at St Mary's and, until 2013, was the training programme director for this subspecialty training. He is also the current clinical director of the Royal College of Obstetricians and Gynaecologists and a member of their UK Board.
Expertise
medical disorders in pregnancy, premature labour, multiple pregnancy, fetal medicine
Research & publications
Premature labour and delivery, medical disorders in pregnancy
Private practice