Dr Shirin Zaheri
Consultant dermatologist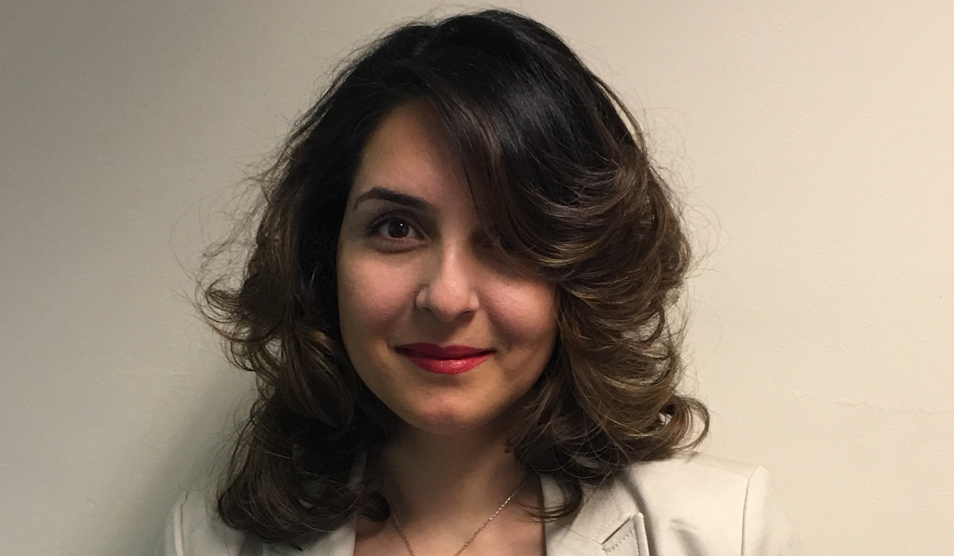 Patient age group

Adults

Consultant registered on

01/07/2004

Primary medical qualifications

MBBS BSc Hons MRCP (Derm) UK

Foreign languages

Gender

Female

Services

Hospitals
Contact
Phone

020 3311 7103

Rhiane Stiff, secretary
Background
Dr Zaheri is a UK-trained consultant dermatologist at Charing Cross Hospital and is an honorary senior lecturer at Imperial College London. She qualified in medicine from St George's Hospital Medical School in 2004 with distinction and several university prizes. She carried out dermatology specialist training at Imperial College NHS Trust and Chelsea & Westminster Hospital NHS Trust. She has received further several prizes throughout her academic career including those from British Association of Dermatologists, Royal Society of Medicine and St John's Dermatology Society. She has published in several medical journals and books and is a peer reviewer for many journals including British Journal of Dermatology and Clinical and Experimental Journal of Dermatology. She has presented at national and international dermatology meetings. As well as having expertise in general dermatology, she is the lead clinician for hair and nail disorders at Imperial College Healthcare NHS Trust and is actively involved in dermatological research particularly in her specialist interests of psoriasis and hair and nail disorders.
Expertise
General dermatology, skin cancer, complex psoriasis, hair and nail disorders
Research & publications
Her main specialist interests are psoriasis, hair and nail disorders and skin cancer.
Private practice