Ms Micheline Byrne
Consultant physician and vulvologist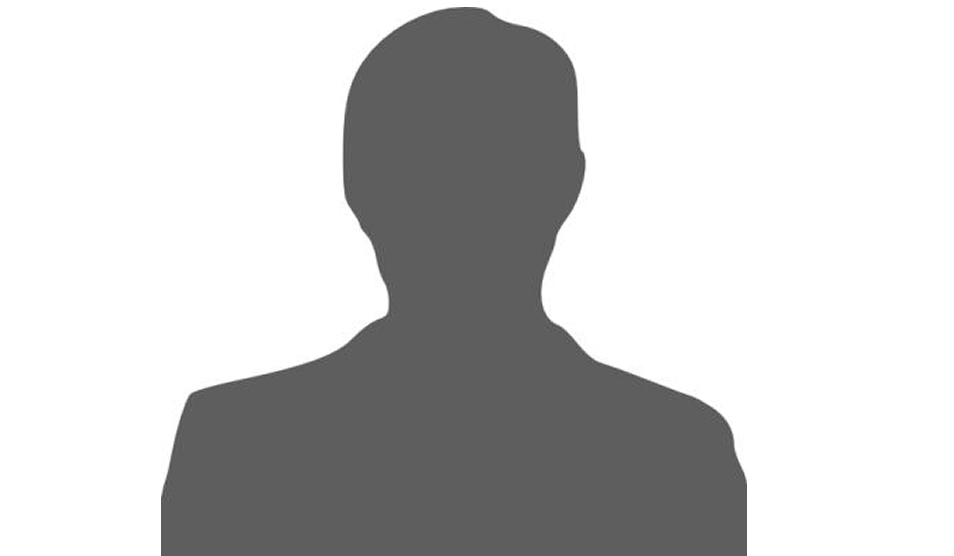 Patient age group

Adults and children

Consultant registered on

08/11/1978

Primary medical qualifications

MB BCh BAO

Gender

Female

Services

Hospitals
Contact
Phone

020 3312 7719

Hazel Burton, secretary
Background
Dr Micheline Byrne read medicine at University College Dublin and then completed specialist training in obstetrics and gynaecology in London, becoming a Member of the Royal College of Obstetricians and Gynaecologists (MRCOG). She subsequently completed a four-year research fellowship with the Medical Research Council (MRC) before taking up a substantive NHS consultant post in genitourinary medicine at St Mary's Hospital. She continues to work part-time at St Mary's Hospital as a consultant and honorary senior lecturer at Imperial College London.
Expertise
Womens sexual health, women with complex or recurrent genital infections, vulvovaginal diseases, collaborate with paediatrics for children with genital tract problems
Research & publications
Dr Byrne's research has included early work on the human papilloma virus (HPV), for which there is now an effective vaccine, drug treatment trials of genital herpes and the effects of infections on the lower genital tract. She has published extensively on these subjects. She established and developed a vulvovaginal clinical service (VVCS) at St Mary's and Hammersmith hospitals with Mr McIndoe. This service has evolved into providing care for women with diseases and conditions affecting the lower genital tract and especially welcomes women where there is difficulty in establishing an accurate diagnosis and those with complex needs. The team is multidisciplinary, representing a panel of clinicians with a wide range of expertise.
Dr Byrne is passionate about providing high quality care with a proven track record. She has a particular interest in managing unusual causes of vaginitis and vulval pain, especially vulvodynia. She was a founding member of the British Society for the Study of Vulval Diseases and served on the committee for seven years. She is a committed teacher with an excellent reputation, has lectured widely and has helped to organise medical meetings. She feels strongly that experience and expertise needs to be passed on to the next generation.
Private practice