Mr Mfazo Hove
Eye casualty lead, medical retina and cataracts; consultant ophthalmologist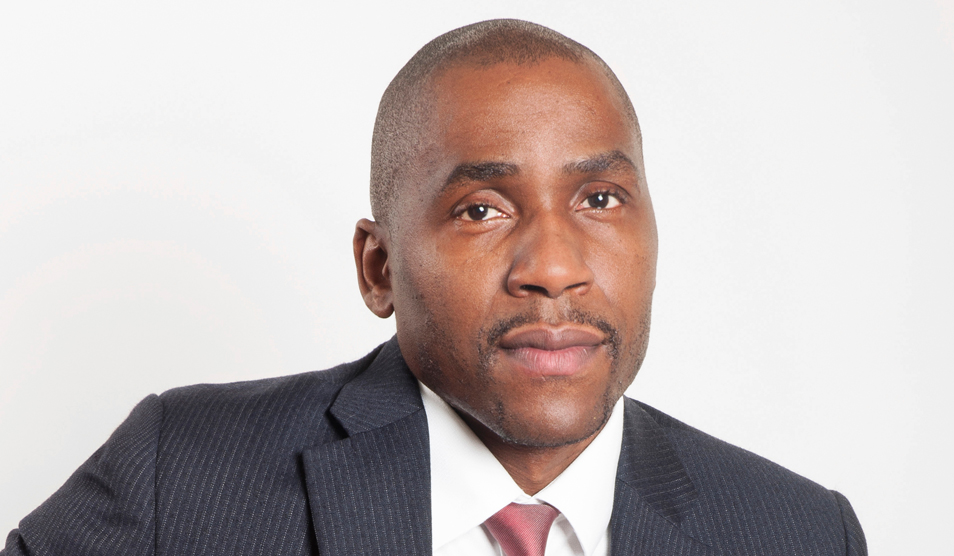 Patient age group

Adults

Consultant registered on

06/08/2002

Primary medical qualifications

MBChB MD FRCOphth CertLRS

Gender

Male

Services

Hospitals
Contact
Phone

020 3312 9757

Debbie Christian, secretary
Background
Mr Mfazo Hove graduated with a first class degree from the University of Liverpool in 2002. He began his ophthalmology career in Eastbourne in 2003 as a senior house officer (SHO) followed by a two-year SHO rotation at Guy's and St Thomas' NHS Foundation Trust. He then spent two and a half years at Moorfields Eye Hospital as a cataract research fellow, doing research on multifocal lenses that led to an MD qualification. His registrar training was initially in Bath and Bristol which he then completed in the North Thames ophthalmology rotation. He is on the General Medical Council (GMC) specialist register for ophthalmology. He passed the Royal College of Ophthalmologists examination in laser and refractive surgery in 2017.
Mr Hove has completed fellowships at Moorfields Eye Hospital in medical retina, cataracts and eye casualty. He worked as a locum consultant at Moorfields Eye Hospital in both the cataract and eye casualty service before taking up his current post as a substantive consultant at the Western Eye where he is the lead for eye casualty. Mr Hove has undertaken over 3,000 intra-ocular procedures.
Expertise
Medical retina, cataract surgery, ophthalmic emergencies
Research & publications
Mr Hove is involved in funded research in the reduction of spectacle dependence after intra-ocular surgery.
Private practice