Professor Justin Mason
Consultant rheumatologist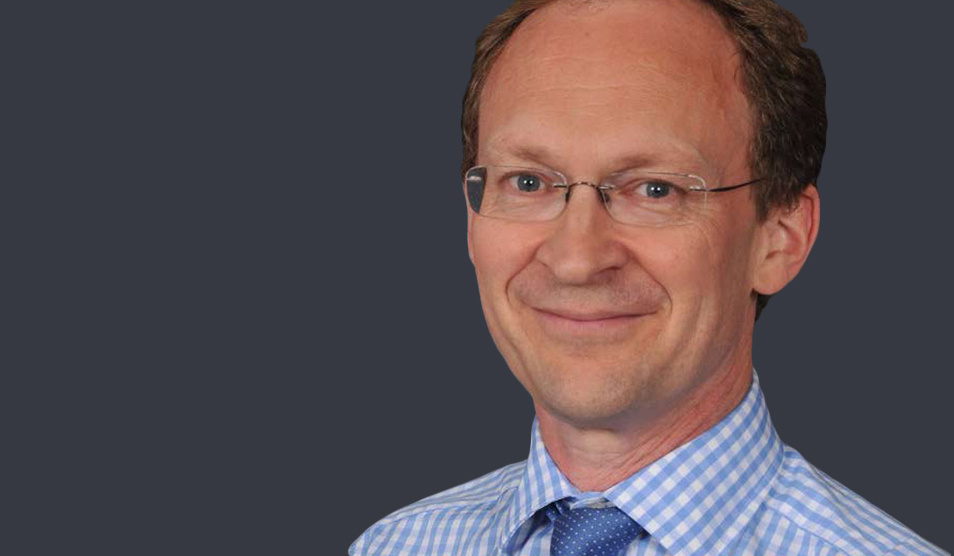 Patient age group

Adults

Consultant registered on

31/07/1987

Primary medical qualifications

MB BS PhD FRCP

Gender

Male

Services

Hospitals
Contact
Phone

020 8383 1174

Niki Briggs, secretary
Background
Professor Justin Mason was educated in the UK and attended Charing Cross and Westminster Medical School. He completed his PhD at Imperial College, London. He currently leads a basic science research group investigating molecular mechanisms involved in the regulation of vascular endothelial cytoprotection.
Expertise
Vasculitis, Takayasu arteritis, giant cell arteritis, systemic lupus erythematosus
Research & publications
Optimising clinical assessment and treatment of the large vessel vasculitides, Takayasu arteritis and giant cell arteritis, understanding the relationship between chronic endothelial dysfunction and premature heart disease in patients with systemic inflammatory diseases.