Dr Derrick Phillips
Consultant dermatologist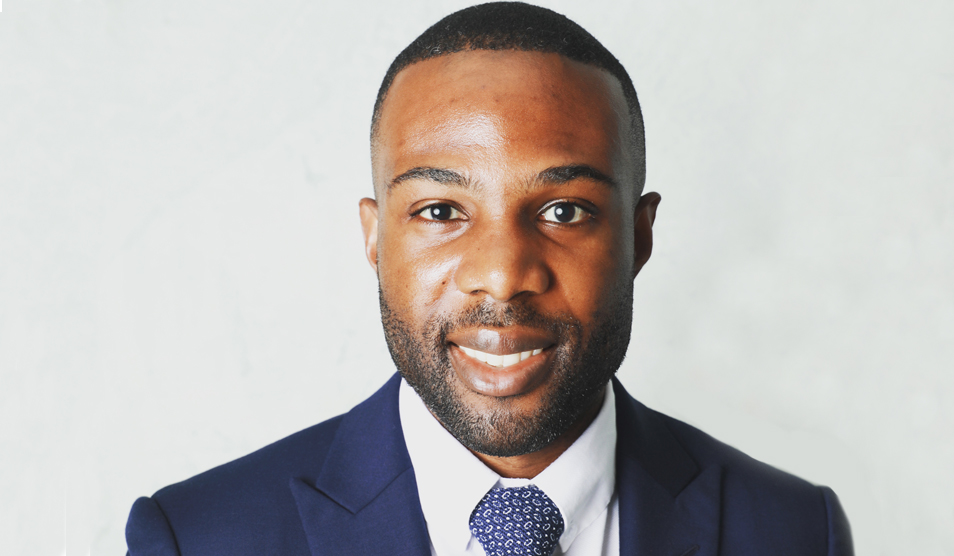 Patient age group

Adults

Consultant registered on

31/07/2012

Primary medical qualifications

MBBS BSc Hons MRCP Dermatology

Gender

Male

Services

Hospitals
Contact
Phone

020 3312 1194

Tanya Tapper
Background
Dr Derrick Phillips is a consultant dermatologist working at St Mary's Hospital. He trained at UCL Medical School and undertook an intercalated BSc degree in Medical Physics and Bioengineering, achieving a double merit award in the former and First Class Honours in the latter.

Dr Phillips completed his dermatology specialist training in the Merseyside deanery. He has has published in scientific journals, presented at international conferences and is a past recipient of the prestigious St John's Institute of Dermatology registrar prize.

Dr Phillips is a spokesperson for the British Skin Foundation and is regularly featured in the media.
Expertise
General dermatology (e.g. eczema, psoriasis, acne, rosacea and other rashes), skin cancer and skin surgery
Research & publications
Phillips D, Qazi E, Khirwadkar N, Low SE, Ngan K. Interstitial granulomatous dermatitis associated with myelofibrosis. British Journal of Hospital Medicine 2021 August.

Phillips D, Gumparthy K, Farrar CW, Karumanchery R, BB Tan. Localized Darier disease: three cases of Type 1 segmental mosaicism. Clinical Experimental Dermatology [Accepted June 2021]

Phillips D, Cohen SN, Muttoni E, Low SE, Ngan K. Necrotic ulceration of dorsal hand case review: think beyond infection. Journal of Emergency Nursing 2021 May; 47(3): 379-383

Lavery M*, Phillips D*, Yip V*, Azurdia R, Thompson B (*joint first authors). Survey to evaluate patient experience of virtual telephone consultations during the COVID-19 pandemic. Clinics in Dermatology 2021 March-April; 39 (2): 334-336

Phillips D, McGuire M, Shah M, Azurdia R. Dupilumab for the treatment of eczema: 100 cases for the centenary British Association of Dermatologists Meeting. British Journal of Dermatology 2020 September; 183(Issue S1): 26-77

Bryant K, Srenathan H, Phillips D, Parslew R. Biosimilar brand switch with loss of efficacy in psoriasis repaired by return to originator brand. British Journal of Dermatology 2020 September;183 (Issue S1):26-77