Professor Catherine Urch
Divisional director for surgery, cardiovascular and cancer, Trust cancer lead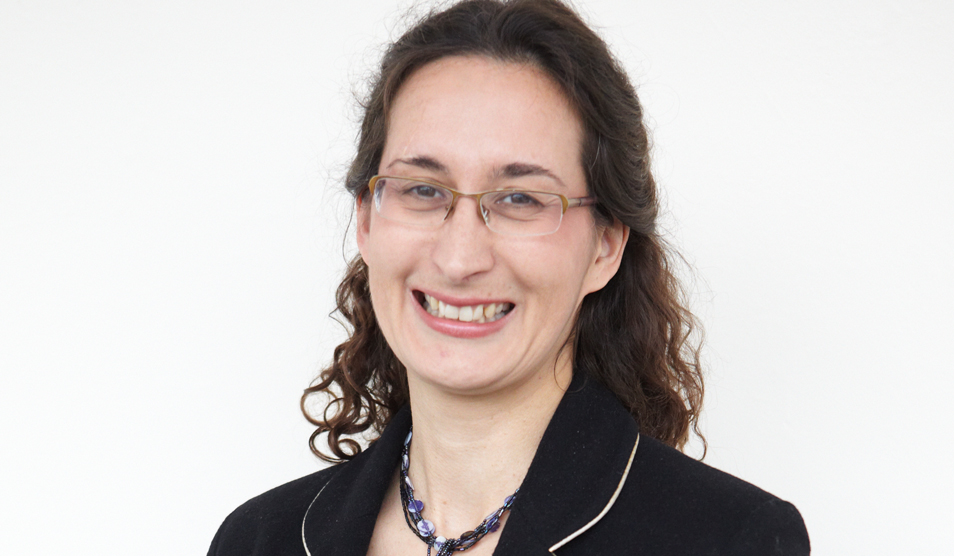 Patient age group

Adults

Consultant registered on

01/08/1992

Primary medical qualifications

BM FRCP PhD

Gender

Female

Services

Hospitals
Contact
Phone

020 3312 1322

imperial.scc.divisionaloffice@nhs.net

020 3312 6011

Judy Naidoo, academic and teaching assistant
Background
Professor Urch trained at Southampton University, completed junior medical jobs in London, and completed a PhD in neuro-developmental pain pathways and post-doctoral work in bone cancer pain at University College London.

She has held consultant posts at St Mary's, Royal Marsden and Royal Brompton hospitals since 2004. Her specialty interests are in complex pain management, palliative care, service development and transformation of services.
Professor Urch has held management roles in oncology, Trust lead for cancer and since 2017 as divisional director of surgery, cancer and cardiovascular services (includes ophthalmology, haematology, critical care and theatres and SRO for RTT and cancer performance).
Expertise
Palliative care, complex pain management
Research & publications
Bone cancer pain, care planning and prognostication