Dr Andrew Thillainayagam
Consultant gastroenterologist & hepatologist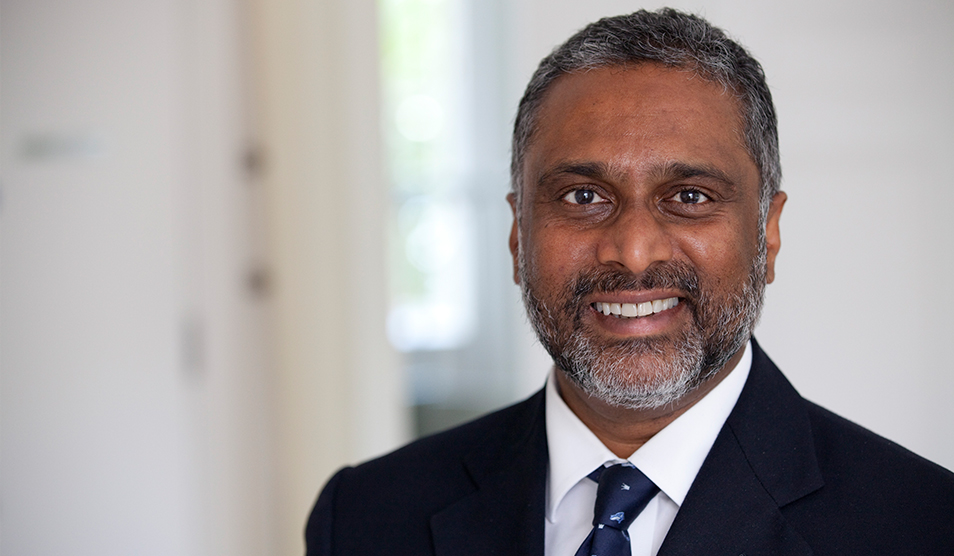 Patient age group

Adults and children

Consultant registered on

01/08/1985

Primary medical qualifications

MBChB MD FRCP

Gender

Male

Services

Hospitals
Contact
Phone

020 8846 1943

Mr Ahmed Abdo, Charing Cross Hospital

020 8383 4824

Ms Fahmeda Begum, Hammersmith Hospital

020 8383 3934

Mr Simon Stawicki, Hammersmith Hospital
Background
Dr Andrew Thillainaygam attended Manchester University Medical School from 1979 to 1984. He then completed his doctoral research between 1987 and 1990 at St Bartholomew's Hospital.
In 1990 he became a lecturer in medicine at the Medical School of St Bartholomew's Hospital, before becoming a senior medical registrar in Oxford between 1992 and 1996.
Expertise
Digestive diseases, interventional endoscopy, inflammatory bowel disease, complex functional bowel disorders, hepatopancreaticobiliary medicine, GI complications of cancer and its treatment, iron deficiency anaemia, chronic diarrhoea, novel endoscopic imaging
Research & publications
Secretory diarrhoea, bile acid malabsorption in clinical practice, iron deficiency and novel modalities in endoscopic imaging.
Private practice