Dr Andreea Anton
Associate specialist in dermatology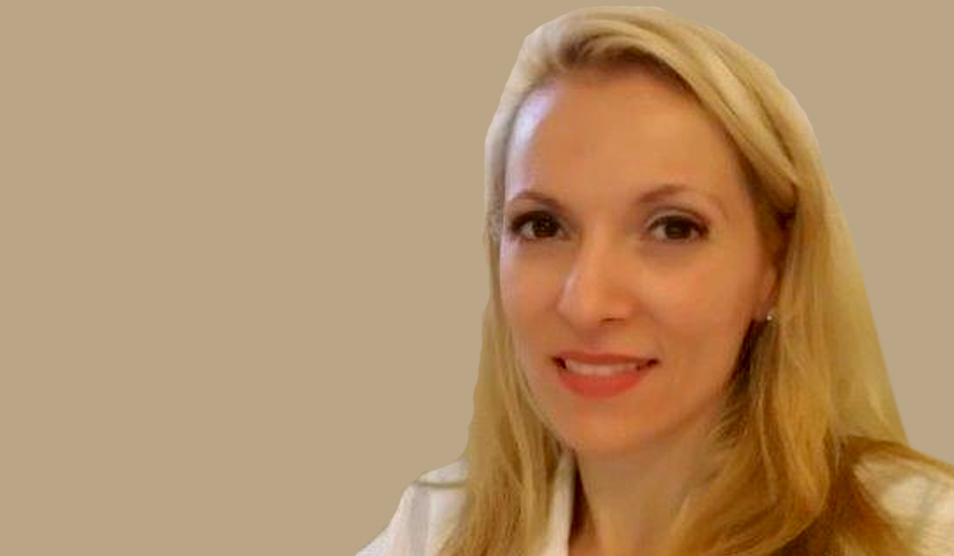 Patient age group

Adults

Consultant registered on

04/02/2016

Primary medical qualifications

MD

Foreign languages

Gender

Female

Services

Hospitals
Contact
Phone

020 3313 2402

Harriet McWilliams, secretary

020 3311 7103

Raquel Mckay, secretary
Background
Dr Andreea Anton started specialising in dermatology at the beginning of 2010, after obtaining her medical diploma at the Carol Davila University of Medicine and Pharmacy, Bucharest, Romania. At university she felt drawn towards this specialty because improving the lives of those affected by dermatological conditions gave her a lot of satisfaction. Her education and training have provided her with considerable knowledge pertaining to the diverse fields of dermatology. Dr Anton is involved in the treatment of a variety of skin diseases such as skin cancer (melanoma, basal cell carcinoma, squamous carcinoma), bullous disorders, genodermatoses, severe acne, psoriasis, drug eruptions, hair and scalp diseases (alopecia areata, lichen planopilaris, androgenetic alopecia, telogen effluvium), contact dermatitis (allergic, irritant, photodermatitis), connective tissue diseases (mostly cutaneous lupus and scleroderma), vasculitis, chronic wounds and others.

During her residency, Dr Anton developed a special interest in psoriasis and skin cancer. She has been involved as a subinvestigator in three multicentre clinical trials on systemic therapies for severe psoriasis (secukinumab, etanercept biosimilar). Her responsibilities here included: performing study activities as required by the protocol and applicable local regulations, protecting the rights, safety and welfare of subjects as the primary consideration, assessing subject compliance with use of the study drug and follow-up visits, assessing subject response to therapy, evaluating subjects for adverse events, ensuring that investigational drugs and devices were stored in a secure facility, that only concomitant therapy authorised by the protocol was used and that study events were recorded in the subject's source documents.

After five years of training in dermatology Dr Anton obtained certification as a specialist physician in dermatovenereology in Bucharest and continued to work in private practice as a specialist physician in dermatology. Since June 2016 she has been part of the dermatology team at Imperial College Healthcare NHS Trust.
Expertise
Skin cancer, skin surgery, acne scars treatment (Dermaroller, TCA cross, N-lite), laser, eczema, psoriasis
Research & publications
Anton, A. (2016) Genital nodular scabies: empirical treatment as first attitude. Presented at 13th EADV Spring Symposium, Athens, Greece, 18-22 May 2016

Anton, A. Allergic contact dermatitis from newborn to elderly. Presented at EADV Fostering Training Course