Dr Anastasia Therianou
Consultant dermatologist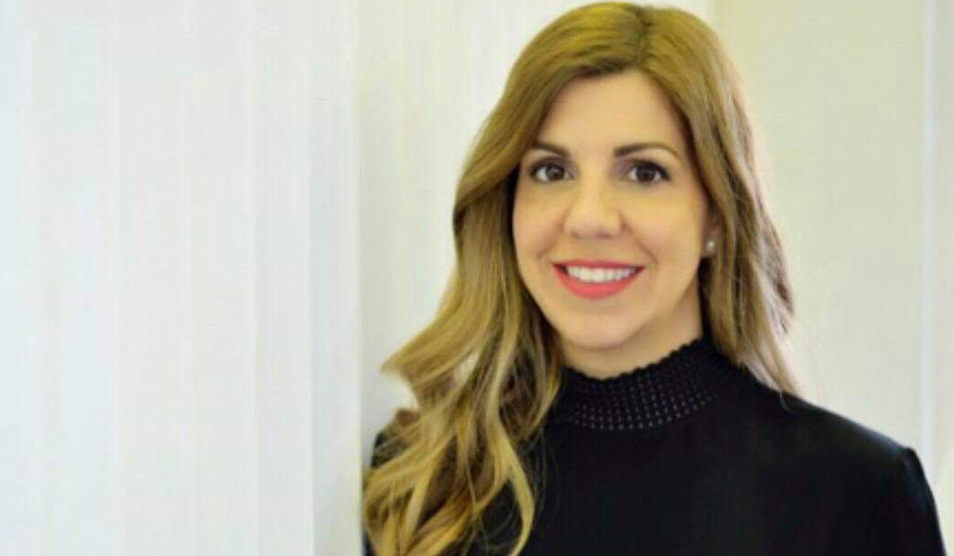 Patient age group

Adults

Consultant registered on

23/01/2013

Primary medical qualifications

MD PhD

Foreign languages

Gender

Female

Services

Hospitals
Contact
Phone

020 3312 1083

Lynne Page, secretary
Background
Dr Anastasia Therianou is a consultant dermatologist at Charing Cross, St Mary's and Hammersmith hospitals. She carried out dermatology specialist training in leading centres such as Saint John's Institute of Dermatology and Chelsea and Westminster Hospital. She received her PhD on psoriasis in a collaboration between Tuft's University in Boston, USA and the University of Athens, Greece. She participates in international conferences and gives teaching lectures to junior doctors. She has multiple publications in peer reviewed journals.
Dr Therianou covers general dermatology including acne, psoriasis, eczema as well as skin surgery for benign lesions and skin cancers.
Expertise
Dr Therianou's areas of interest are hair and nail disorders, skin cancers and complex skin diseases.
Research & publications
As a leading dermatologist, Dr Therianou has made strides into research and working with teams to improve ways in which skin conditions and especially hair disorders are treated.