Dr Alessia Nicotra
Consultant clinical neurophysiologist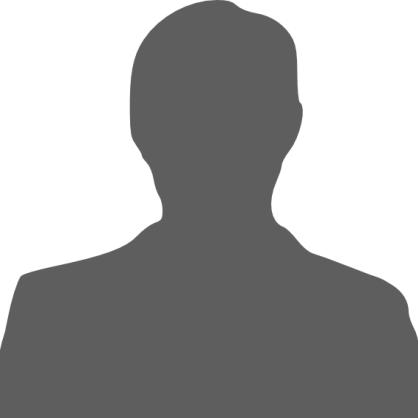 Patient age group

Adults

Consultant registered on

27/11/1995

Primary medical qualifications

MBBS CCT

Foreign languages

Gender

Female

Specialises in

Hospitals
Background
Dr Alessia Nicotra is a consultant clinical neurophysiologist based at Imperial College Healthcare NHS Trust and honorary senior lecturer in the Centre for Translational Neurosciences within the division of brain sciences based at Charing Cross Hospital. Her competencies in clinical neurophysiology include nerve conduction studies, electromyography, single-fibre electromyography, electroencephalography, evoked potentials, quantitative sensory testing, transcranial magnetic stimulation and autonomic function tests.

Her academic activity includes teaching to undergraduate and postgraduate medical students, supervising MSc students and clinical physiologists, lecturing at national and international meetings, acting as scientific referees for international medical journals. Her research special interests are peripheral neuropathy, motor neurone disease and epilepsy. Her research studies have led to numerous scientific presentations, published abstracts and scientific publications. She is a member of the following UK professional membership bodies: General Medical Council, Royal College of Physicians, British Society for Clinical Neurophysiology, British Medical Association, Neuromonitoring UK.
Expertise
Clinical neurophysiology
Research & publications
Selected publications:
Nicotra et al. European Journal of Spine. 2013 Jan;22(1):189-96.
Nicotra A et al. BMJ Case Reports 2012.
Nicotra A et al. British Journal of Neurosurgery 2011; 25 (6):789-790. Nicotra et al. Brain 2006; 129: 718-728.
Nicotra et al. European Journal of Neurology 2004; 11:835-837.
Private practice
Visit the Imperial private Healthcare website