Equality, diversity and inclusion Contact us
We are committed to ensuring that our staff feel able to bring their whole selves to their job. With 53 per cent of our workforce coming from a Black, Asian and minority ethnic (BAME) background, our diversity gives us a unique perspective on the challenges facing the world.
The work of the Trust touches almost a million and a half people every year who rely on our care. We make many judgements every day, so it's vital that our people reflect the society that we serve and we bring diverse attitudes and opinions to our work.
If you're interested in learning more about Equality, Diversity and Inclusion (EDI) at the Trust, or if you have a question for our EDI team, send an email to imperial.inclusion@nhs.net.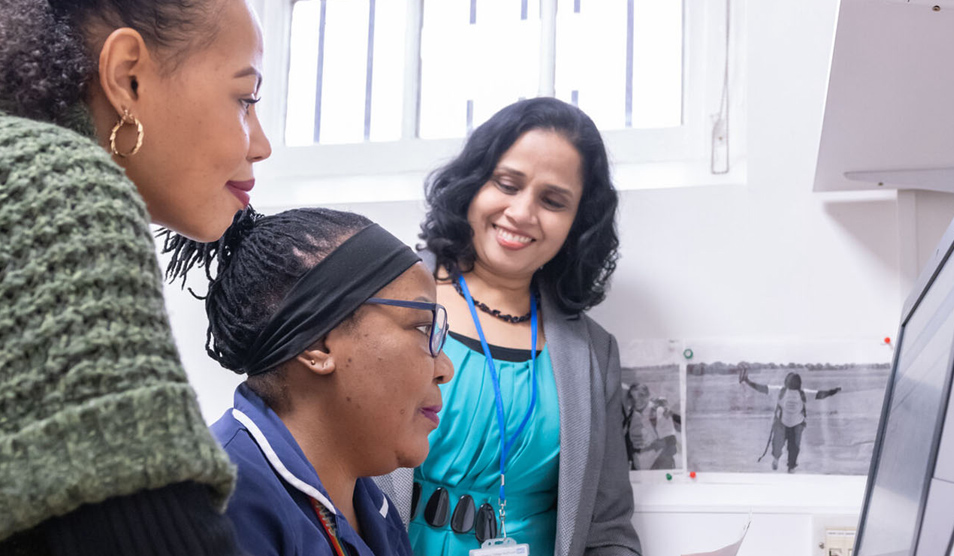 Our achievements
Find out about equality, diversity initiatives at the Trust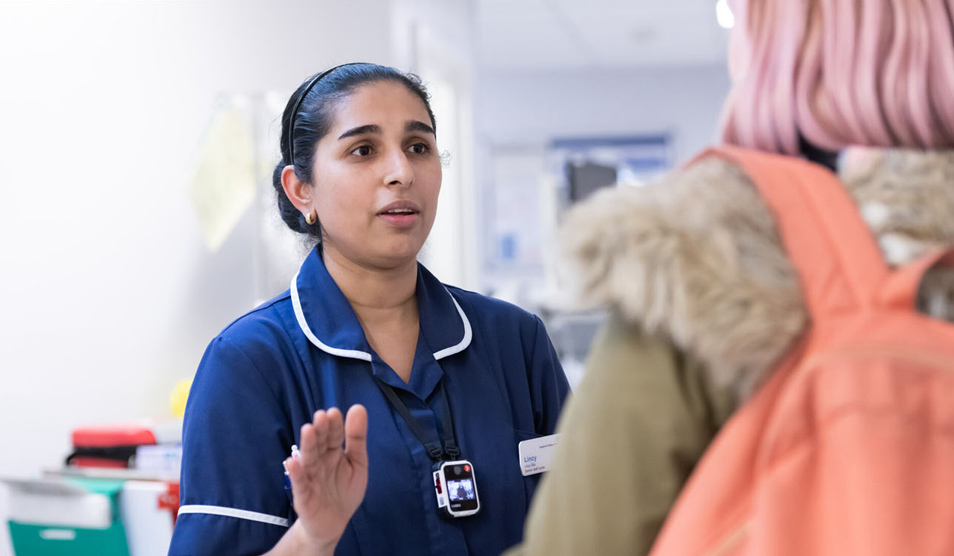 Our guiding principles
Our values guide how we work with each other and our patients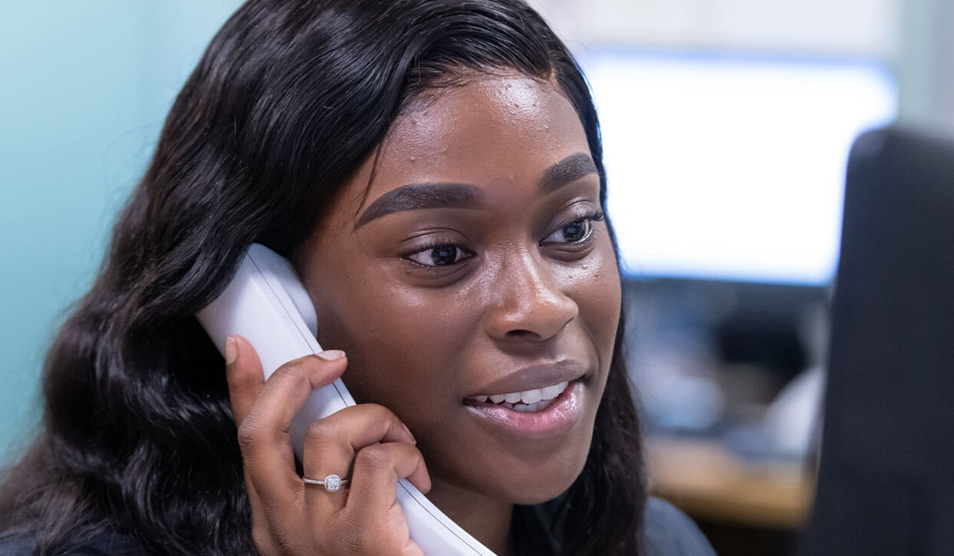 Our memberships
Learn about our the equality, diversity and inclusion accreditation and our memberships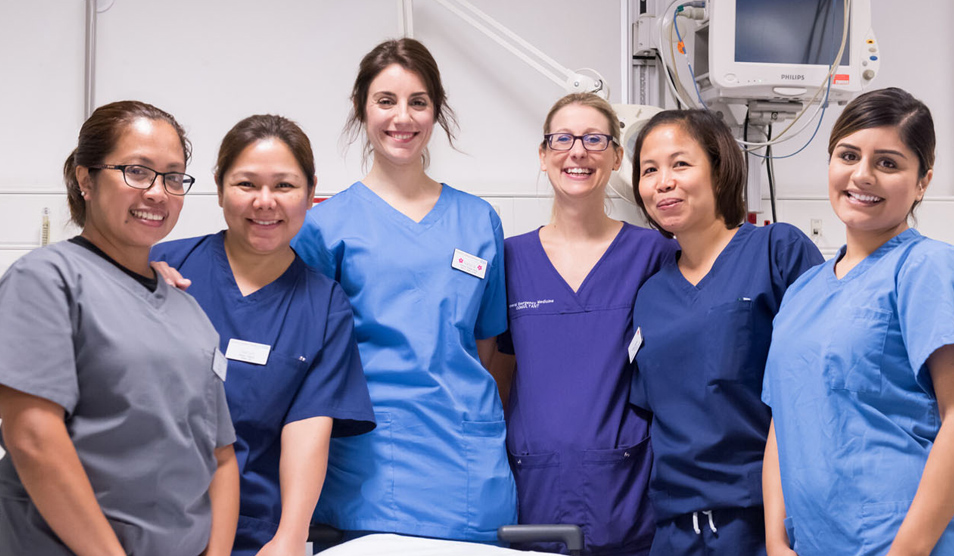 Our networks
Discover how our five employee networks support colleagues and raise awareness across the Trust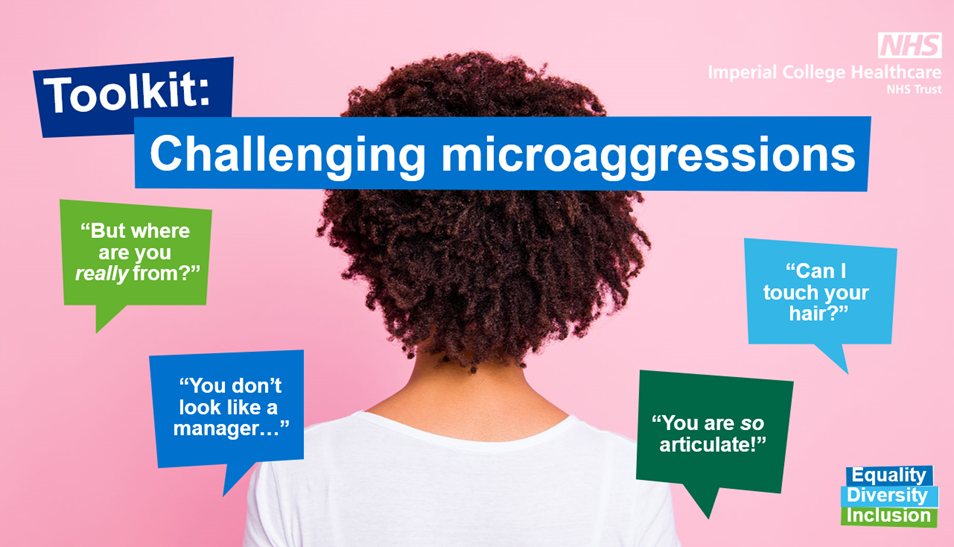 Equality, diversity and inclusion toolkits
Toolkits to help you understand and challenge discrimination