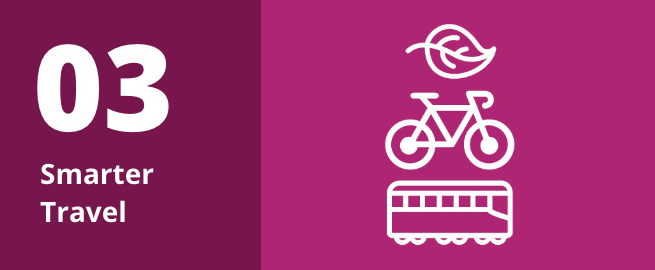 We will reduce the air pollution from our fleet and leased vehicles by switching to low emission and electric vehicles, and encouraging greener and more active travel alternatives among our staff, patients and visitors.
Cycle to work scheme
During the Covid-19 crisis, we relaunched our cycle to work scheme and have increased storage capacity through new bike racks at St Mary's, Hammersmith and Queen Charlotte's and Chelsea hospitals, the latter also benefitting from a new security system.

An active 'Bicycle User Group' (BUG) supports new cyclists to gain proficiency and confidence. The group provides free onsite maintenance and repair known as 'Dr. Bike' sessions, carried out by experienced mechanics. Future plans include working in partnership with councils to improve the local infrastructure around our hospitals, ensuring safer cycling routes for both staff and patients.
Further reading and inspiration