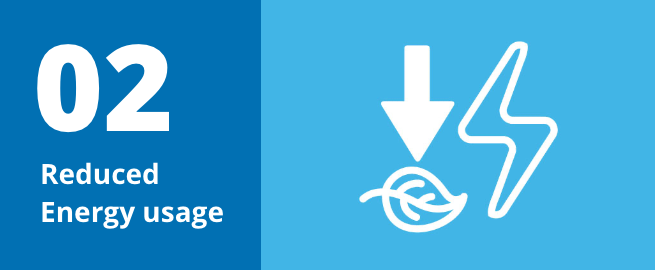 We will reduce our energy use through initiatives that include both large scale projects to improve the energy efficiency of our building and facilities, such as the adoption of renewable energy sources, alongside more routine improvements, like turning off PCs and other equipment.

We first embarked on our carbon reduction journey back in 2009-10 and have already invested £10.4 million in 35 energy efficiency projects since then, to help reduce carbon emissions by 19,135 tonnes per annum. As a result, we have already achieved 24.7% reductions since the 2007-8 baseline.
Decarbonisation grant
We have also secured a £26.9 million grant to improve energy efficiency and reduce the carbon footprint of our hospital sites, as part of the government's Public Sector Decarbonisation Scheme (PSDS).
The funds will be used to achieve more than 15% emissions reductions at Charing Cross and Hammersmith hospitals. This will include an air source heat pump at Charing Cross Hospital, which reduces the consumption of natural gas, by extracting heat from the air to provide heating and hot water across the site.
Both hospitals will also benefit from a range of improved energy efficiency measures, including lighting, pumping, heating, ventilation and air conditioning, alongside better energy controls. The funds will also address some of the long-standing backlog maintenance matters, replacing old boilers and steam systems with modern, energy efficient equipment. Solar panels will also be installed on both sites to provide a sustainable green source of electricity and reduce reliance on grid electricity.
Further reading and inspiration