Anthony de Rothschild Lecture Hall, School of Medicine 2nd floor, St Mary's Paddington
Understanding and treating the flu virus seminar
Influenza A is one of the World's most studied viruses but it continues to have a huge impact on human and animal health across the globe. New research is endeavouring to understand this ubiquitous virus in order to inform new treatments and develop improved vaccines.

In the fourth Imperial College Academic Health Science Centre (AHSC) seminar, two experts will present their research on the mechanisms and consequences of infection with the flu virus.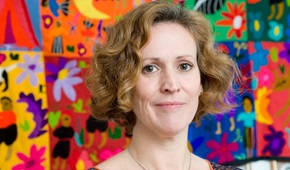 The talks will be delivered by Professor Wendy Barclay, Chair in Influenza Virology at Imperial College London and Peter Openshaw, Professor of Experimental Medicine at Imperial College London and respiratory consultant at Imperial College Healthcare NHS Trust.
Professor Barclay will talk about her molecular virology research that is aiming to understand how mutations in influenza viruses enable the virus to cross from birds into humans and lead to new pandemics.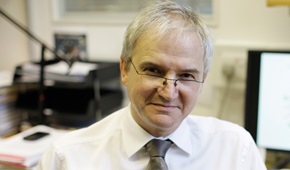 Professor Openshaw will discuss his work on the MOSAIC (Mechanisms of Severe Acute Influenza Consortium) project, which collected an unprecedented level of clinical and laboratory data from over 250 flu patients in the UK to help discover new treatments and develop improved vaccines.

Register your interest or contact ahsc.news@imperial.ac.uk