W12 Conference Centre
Du Cane Rd
White City
Hammersmith
London, W12 0HS

Nursing recruitment open day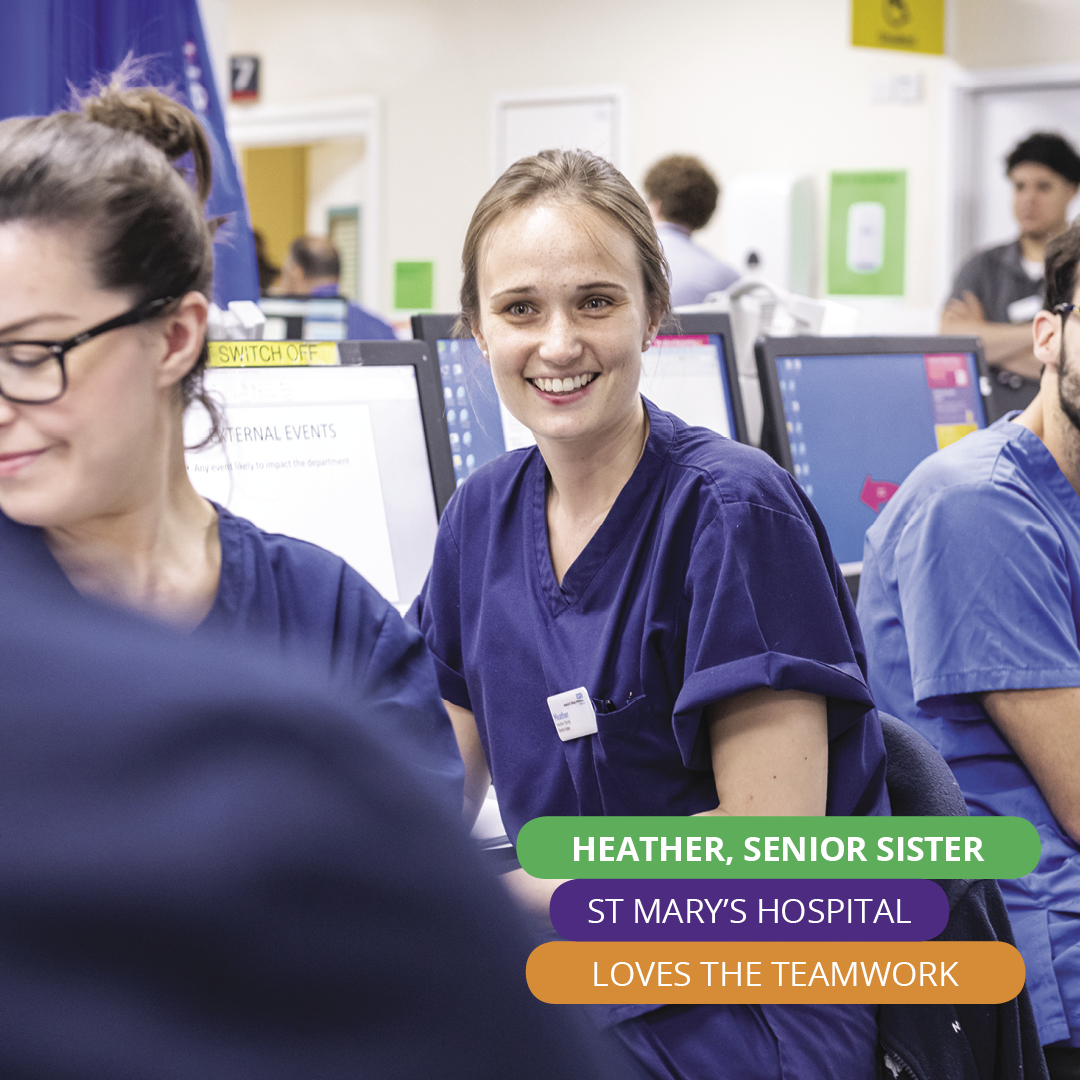 We are excited to be hosting our Trust wide recruitment events for 2019 for nurses considering a career with Imperial College Healthcare. We welcome interest from all registered nurses from all backgrounds.
We provide training and development opportunities to support nursing practice. Our open day offers the chance to meet some of our clinical team and get to know how we can support your career progression.

On the day we will offer you guided tours and we will showcase our service, practice, research and discuss continuing professional development. Assessments and interviews will also be available on the same day and successful candidates will be given their offer on the day!
If you are interested in being interviewed on the day, please complete an online application form or bring your CV with you.
We have vacancies in the following areas;
Division of surgery, cancer and cardiovascular – General and specialist surgery including major trauma, theatres, oncology, haematology, cardiovascular and critical care.
Division of medicine and integrated care – Neurosciences, stroke and neurosurgery, acute and emergency medicine, specialist medicine, renal and renal dialysis.
Division of women, children and clinical support – gynaecology, neonatal, imaging, outpatients and pathology, pharmacy
Private healthcare
Contact
Ramadan Cader

Nursing recruitment open day