Roger Bannister lecture theatre, 1st floor, School of Medicine, St Mary's Hospital
How big data is changing healthcare
Every day we create 2.5 quintillion bytes of data globally. Researchers and health professionals are starting to harness the power of this big data to improve healthcare.
In this first event of the Imperial College Academic Health Science Centre (AHSC) seminar series, an expert from the Trust will pair up with an expert from the Imperial College London to talk about how they are using big data to discover new insights and solutions to major health issues. The event will take place at St Mary's on Monday 4 July.
This talk will be delivered by Professor Yike Guo, director of the data science institute at the College and Dr Sanjay Gautama, Caldicott Guardian and chief clinical information officer, Imperial College Healthcare NHS Trust.
Professor Guo will discuss how big data can help personalise the diagnosis and treatment of severe asthma.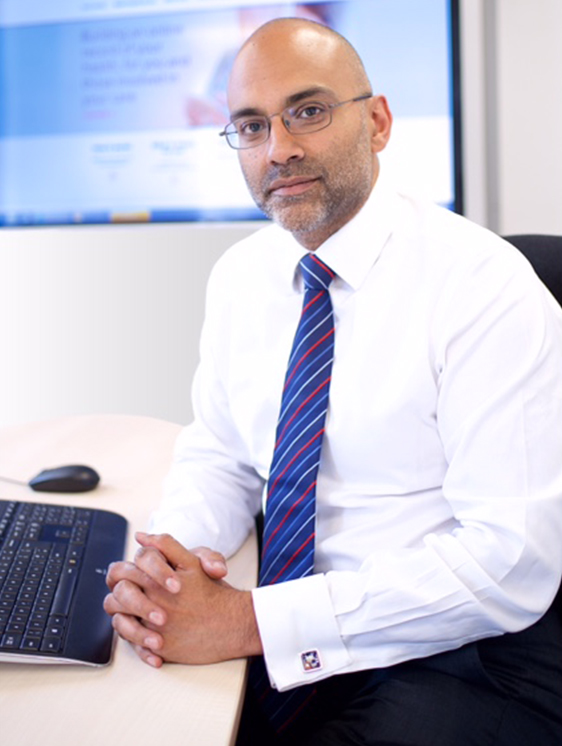 Dr Gautama will speak about the Care Information Exchange (CIE) programme that provides online access to medical records for patients and service users and their health and social care teams in north west London.
Event details: Monday 4 July 2016 at 12.30, Roger Bannister lecture theatre, 1st floor, School of Medicine, St Mary's Hospital. Refreshments to be served in the committee room, ground floor, School of Medicine, following the presentations.
Please register your interest here
The AHSC is a partnership between the Trust and the College which aims to translate our cutting-edge science into new diagnostics, devices and therapies as quickly as possible, for the benefit of our patients.