Hospital is a ground-breaking documentary that goes behind the scenes of one of the largest and busiest NHS trusts in the UK.
BBC Two: Hospital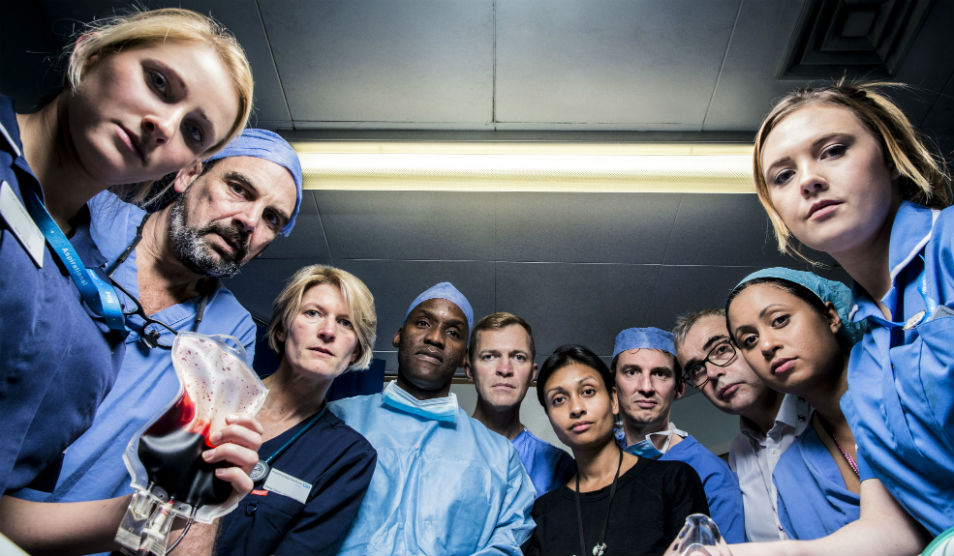 We gave BBC Two unprecedented access to our five hospitals and the key decision makers within them, as they make life changing decisions and work to transform and improve services for the future.
The first series of Hospital, a six part series, was a ground-breaking documentary that went behind the scenes of one of the largest and busiest NHS trusts in the UK.
We are featuring in a second series of Hospital. The series, which started on Tuesday 20 June 2017, will again follow staff and patients at the Trust's five hospitals to illustrate the achievements and challenges facing the NHS.
Hospital 2 – episode one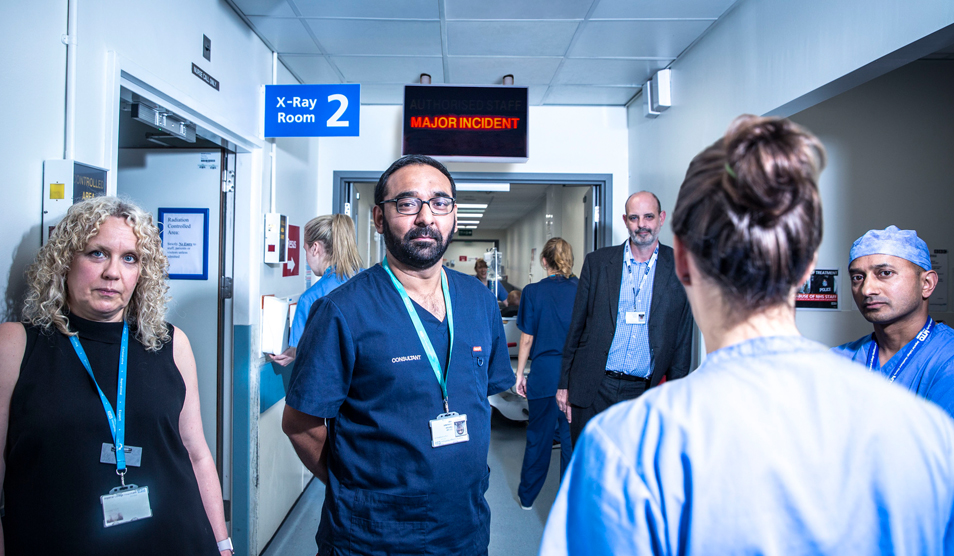 Episode one shows the Trust's response to the Westminster Bridge terrorist attack on 22 March 2017. St Mary's Hospital, one of London's four major trauma centres, received eight casualties from the incident.

Among the first patients brought to A&E are two French students, Yann and Victor, and British day-tripper Stephen. Yann has received serious head injuries and needs an urgent operation, while Victor has a collapsed lung and multiple fractures. Stephen has a serious injury to his leg which he might lose if it is not operated on immediately. Both Stephen and Yann go straight to theatre.

In the days that follow, all three patients continue to receive treatment on the intensive care and major trauma wards. They and their families reflect on what has happened to them and look to the future as their conditions improve.

View a clip from episode one

See the conversation #Hospital for episode one on Twitter
You can also find out more about the series by:
What do you think?
If you have any thoughts or would simply like to submit feedback after watching the documentary you can send us an email: web@imperial.nhs.uk